TEABUILDING IN

A WORKOUT
Gather your team to a group workout for a best teambuilding experience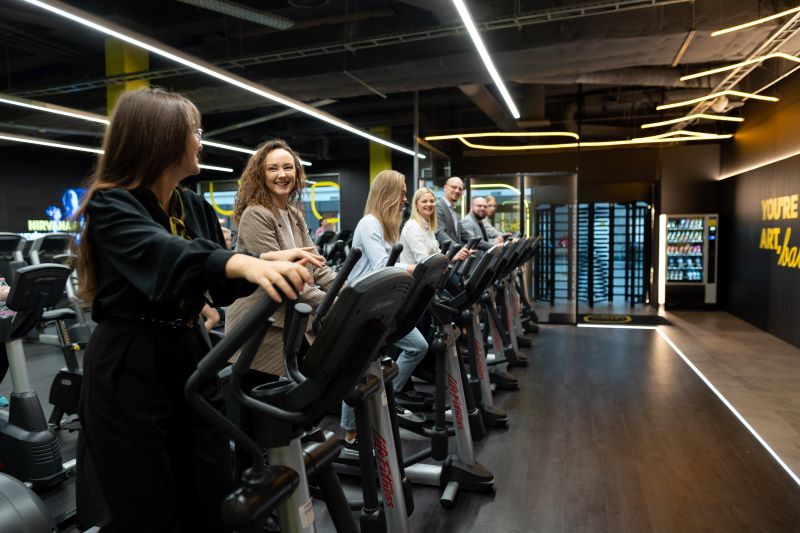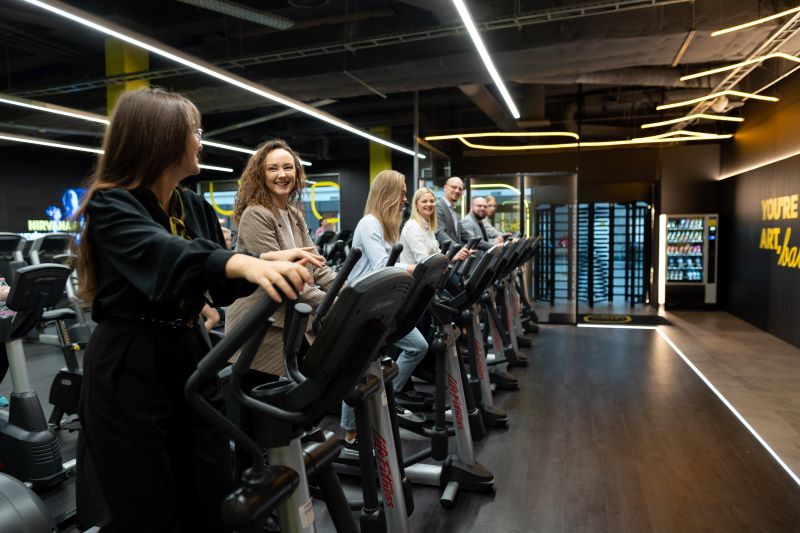 5 reasons to choose
Lemon Gym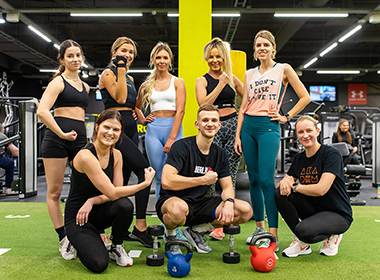 Group trainings
Huge variety of group trainings to choose from
9 locations
Clubs near your home and workplace
24/7 working hours
Workout whenever you want
Professional coaches
Choose a coach, that's closest to your targets and goals
Spacious workout zones
Lemon Gyms fit everyone
Get to know
Lemon Gym
Watch the video to get a peak at our clubs, group trainings and our community!
Ready to start?
Get your Free Trial
EXPLORE A VARIETY OF OUR WORKOUTS
Lemon Gym offers a wide variety of group training programms. Find a programm that will suit your experience level and match your goals.
Find Lemon Gym club that suits you best
9 locations in Lithuania. Lemon Gym clubs are situated in easy-to-find public places with 24/7 access.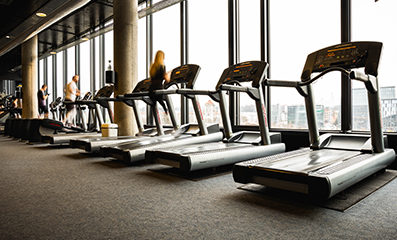 Žalgirio arena
Žalgirio arena, Karaliaus Mindaugo pr. 50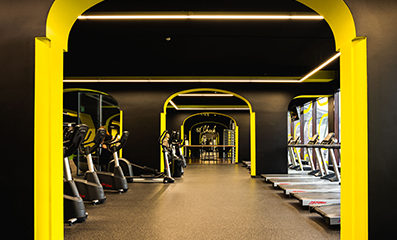 Savanoriai
Savanoriai, Savanorių pr. 168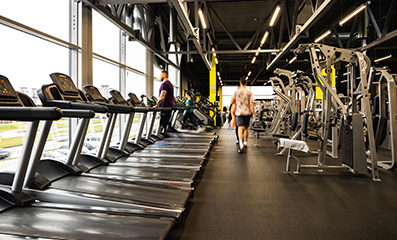 Šilainiai
Šilainiai, Baltų pr. 16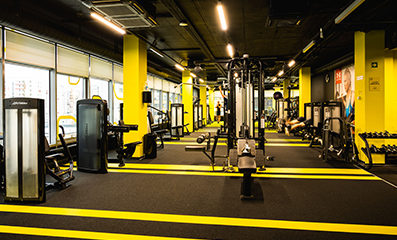 Perkūnkiemis
Perkūnkiemis, Perkūnkiemio g. 4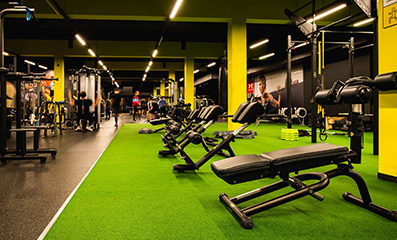 Fabijoniškės
Fabijoniškės, Ateities g. 31b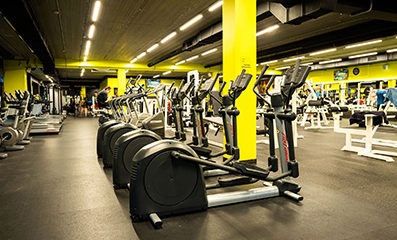 Antakalnis
Antakalnis, Antakalnio g. 37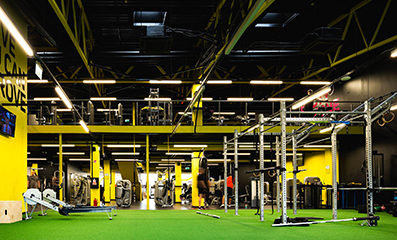 Banginis
Banginis, P. Lukšio g. 34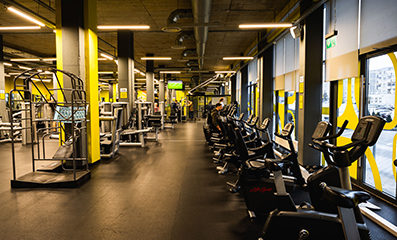 Pilaitė
Pilaitė, Vydūno g. 2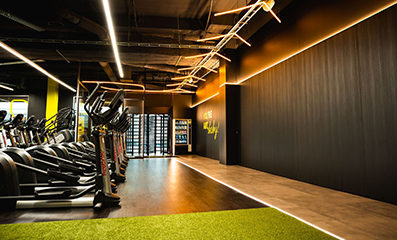 Europa
Europa, Konstitucijos pr. 7A