summer outdoor

trainings
Enjoy active, energetic, sporty summer in the city. From June 1 – FREE group trainings at the White Bridge with NIKE, IMPULS and LEMONGYM trainers!
Experience the pleasure of sports in the open air, exercise with us throughout the summer, earn points for each training session, exchange them for a prize in September.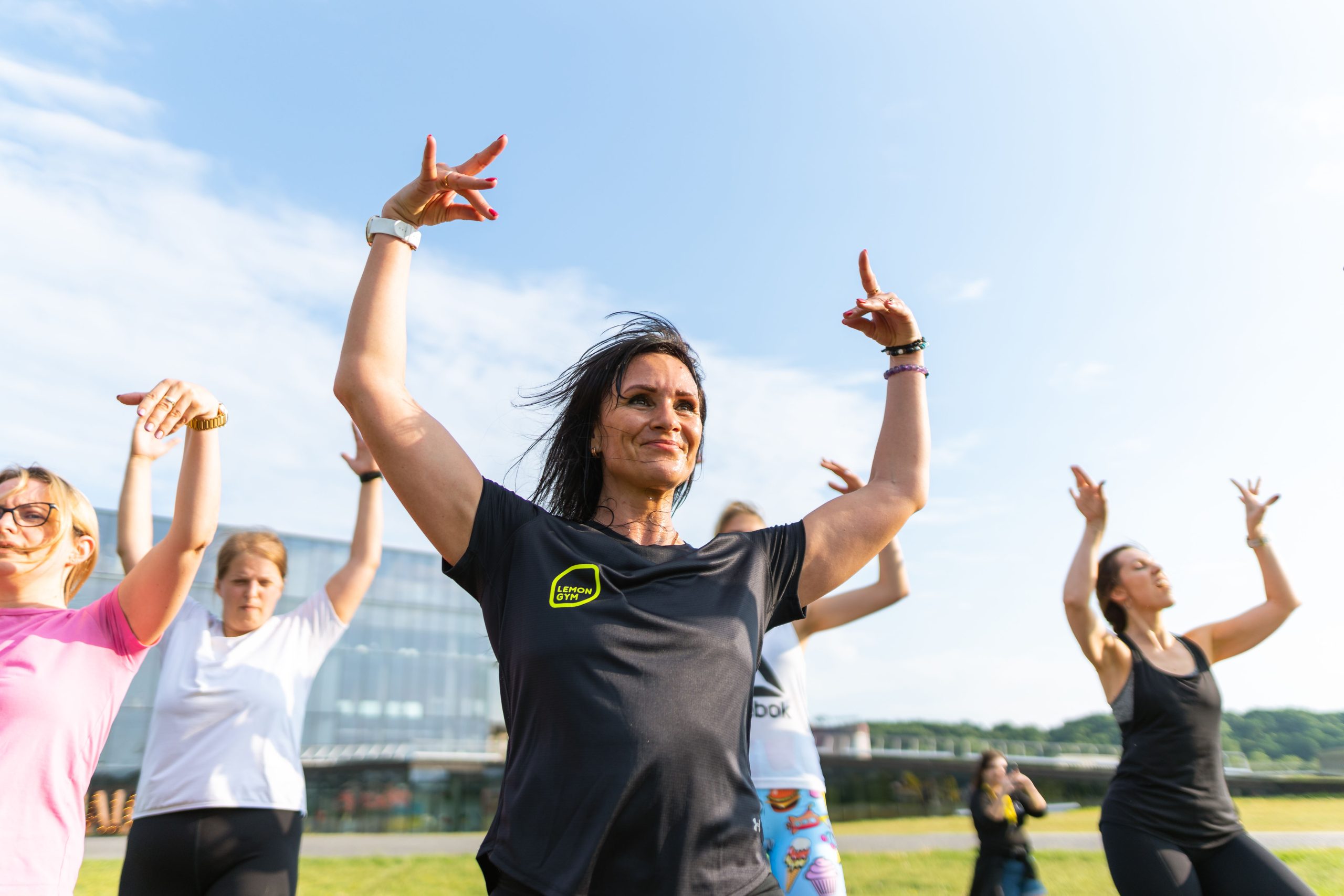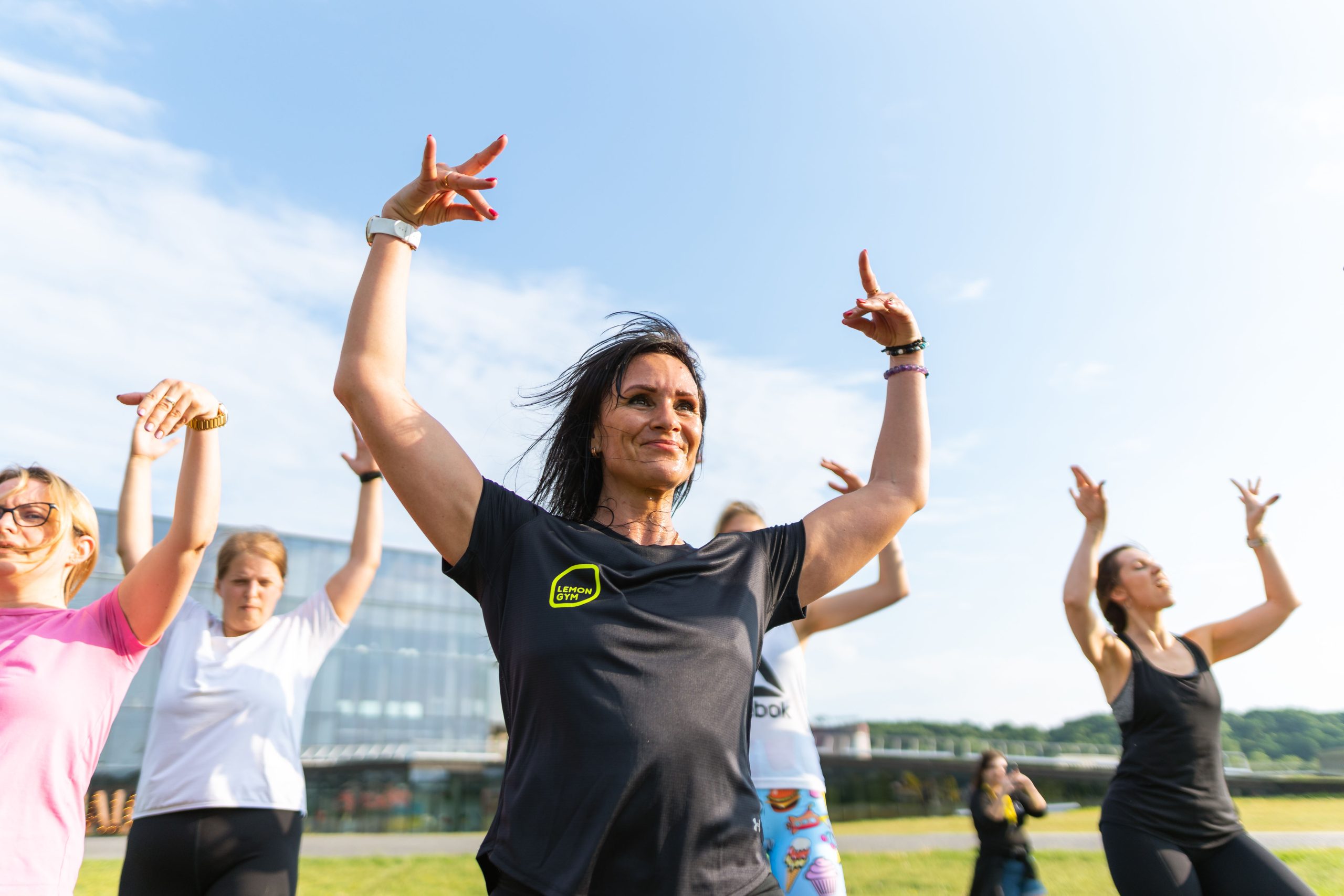 5 reasons to choose
Lemon Gym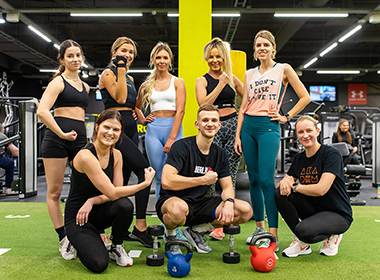 Group trainings
Huge variety of group trainings to choose from
9 locations
Clubs near your home and workplace
24/7 working hours
Workout whenever you want
Professional coaches
Choose a coach, that's closest to your targets and goals
Spacious workout zones
Lemon Gyms fit everyone
Get to know
Lemon Gym
Watch the video to get a peak at our clubs, group trainings and our community!
Ready to start?
Get your Free Trial
EXPLORE A VARIETY OF OUR WORKOUTS
Lemon Gym offers a wide variety of group training programms. Find a programm that will suit your experience level and match your goals.
Find Lemon Gym club that suits you best
9 locations in Lithuania. Lemon Gym clubs are situated in easy-to-find public places with 24/7 access.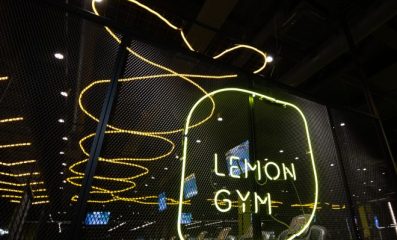 Vienuolis
Vienuolis, Vienuolio g. 4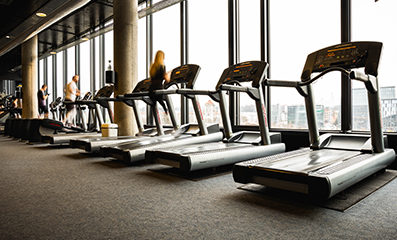 Žalgirio arena
Žalgirio arena, Karaliaus Mindaugo pr. 50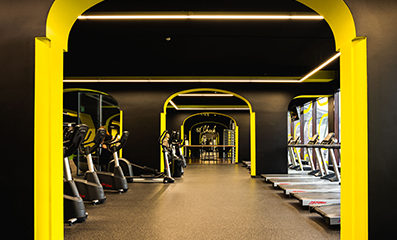 Savanoriai
Savanoriai, Savanorių pr. 168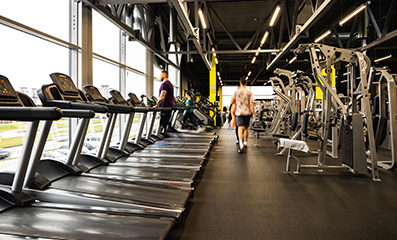 Šilainiai
Šilainiai, Baltų pr. 16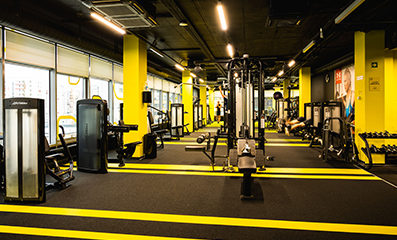 Perkūnkiemis
Perkūnkiemis, Perkūnkiemio g. 4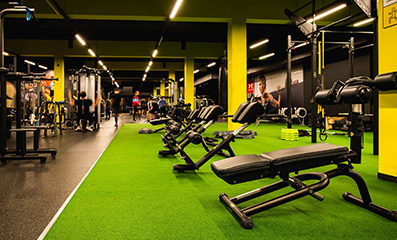 Fabijoniškės
Fabijoniškės, Ateities g. 31b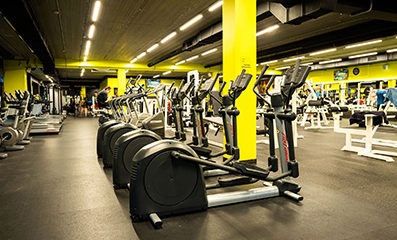 Antakalnis
Antakalnis, Antakalnio g. 37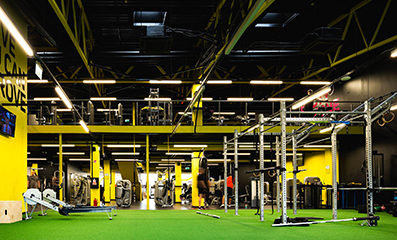 Banginis
Banginis, P. Lukšio g. 34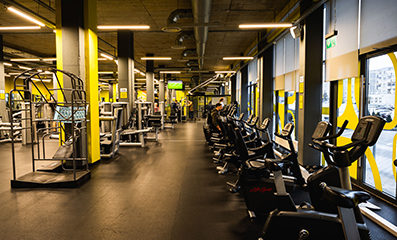 Pilaitė
Pilaitė, Vydūno g. 2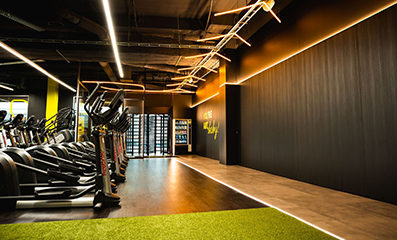 Europa
Europa, Konstitucijos pr. 7A