You won't gain sixpack

in classroom
Hey student! If your head is hot from the lectures, come and warm up the press. Take a special LEMON GYM nine-month STUDENT MEMBERSHIP at a student price! Combining education and LEMON GYM is easy, because we work 24/7! The offer is valid for schoolchildren aged 14-25 and students with a valid certificate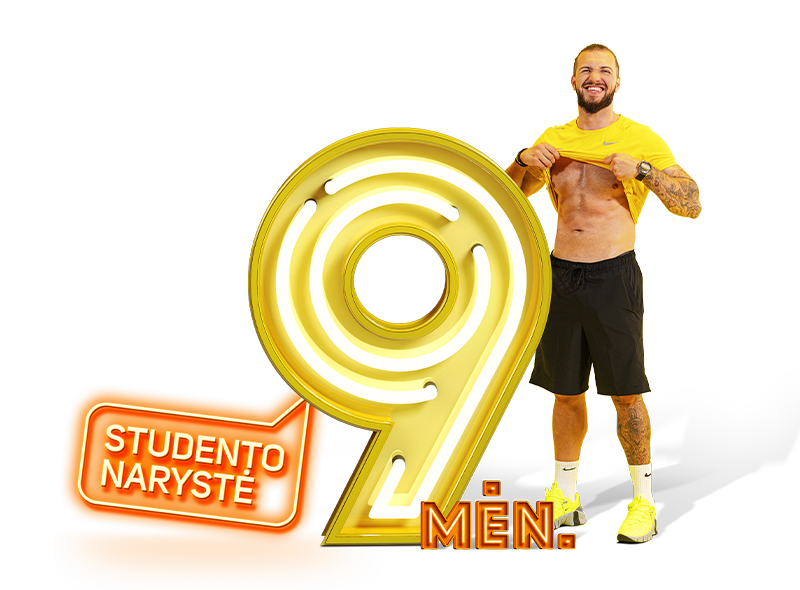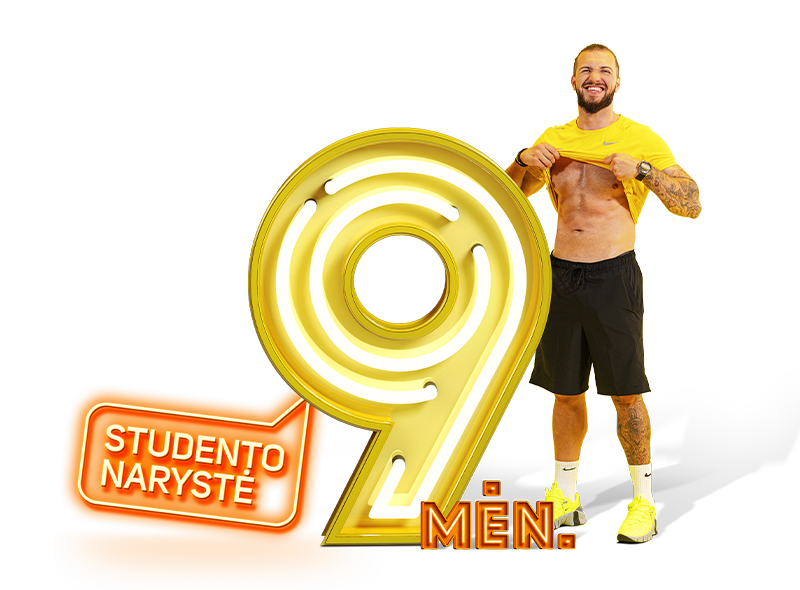 LEMON
GOLD


from september 18

LEMON GOLD workouts are new, exclusive, trendy workouts for maximum energy output or excellent relaxation. LEMON GOLD starts on 18 September and for the first week, try it for free!
5 reasons to choose
Lemon Gym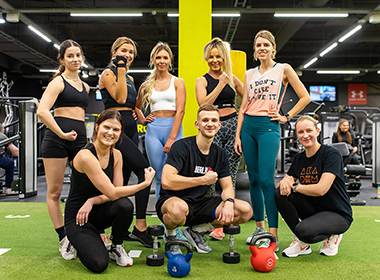 Group trainings
Huge variety of group trainings to choose from
10 locations
Clubs near your home and workplace
24/7 working hours
Workout whenever you want
Professional coaches
Choose a coach, that's closest to your targets and goals
Spacious workout zones
Lemon Gyms fit everyone
Get to know
Lemon Gym
Watch the video to get a peak at our clubs, group trainings and our community!
Ready to start?
Get your Free Trial
EXPLORE A VARIETY OF OUR WORKOUTS
Lemon Gym offers a wide variety of group training programms. Find a programm that will suit your experience level and match your goals.
Find Lemon Gym club that suits you best
9 locations in Lithuania. Lemon Gym clubs are situated in easy-to-find public places with 24/7 access.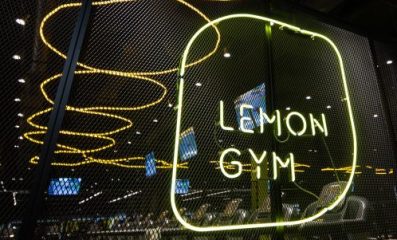 Vienuolis
Vienuolis, Vienuolio g. 4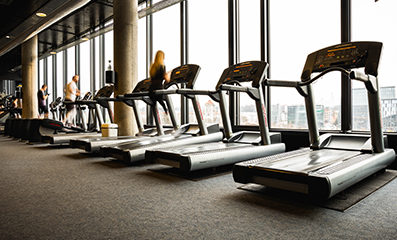 Žalgirio arena
Žalgirio arena, Karaliaus Mindaugo pr. 50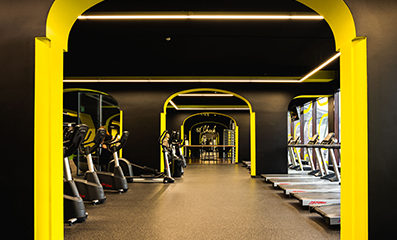 Savanoriai
Savanoriai, Savanorių pr. 168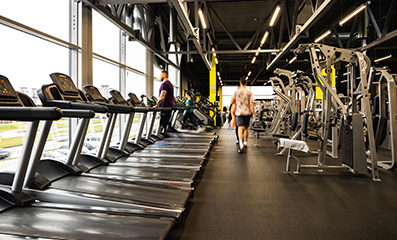 Šilainiai
Šilainiai, Baltų pr. 16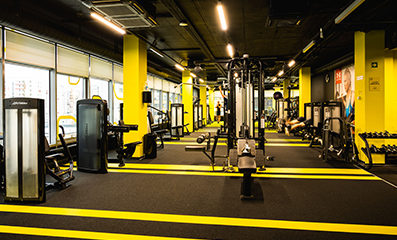 Perkūnkiemis
Perkūnkiemis, Perkūnkiemio g. 4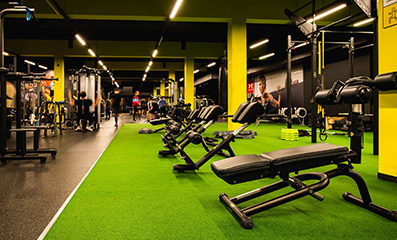 Fabijoniškės
Fabijoniškės, Ateities g. 31b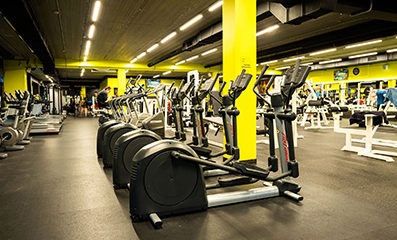 Antakalnis
Antakalnis, Antakalnio g. 37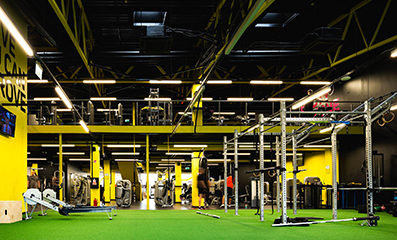 Banginis
Banginis, P. Lukšio g. 34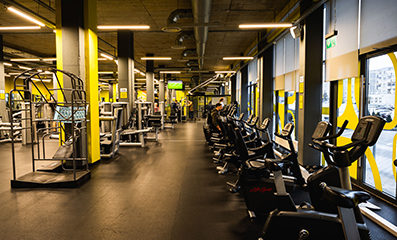 Pilaitė
Pilaitė, Vydūno g. 2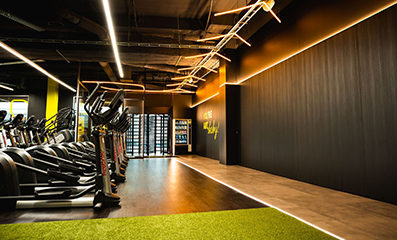 Europa
Europa, Konstitucijos pr. 7A