Back to Trainings
Grip
An intense strength training session designed to develop and tone key muscle groups. During it, additional equipment is used – special sticks, weights, balls, and "step" platforms.
Every GRIP workout will make you believe that you can do more every time and achieve visible, long-lasting results. Already after the first workout, you will see a new, improved self in the mirror!
Additional information
We listen to active, uplifting music and "pump" our muscles!
equipment needed
Comfortable, non-restrictive clothing, a small towel and water.
Benefits
Strengthened muscles and joints, better coordination of movements, reduced risk of injuries
Coaches leading the training:
Sports clubs where training takes place: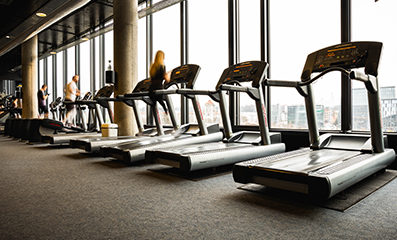 Žalgirio arena
Žalgirio arena, Karaliaus Mindaugo pr. 50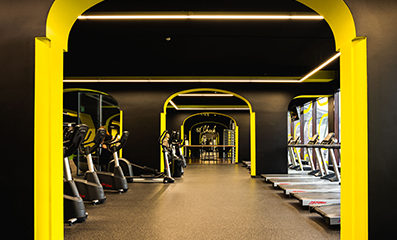 Savanoriai
Savanoriai, Savanorių pr. 168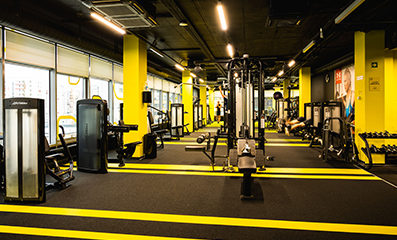 Perkūnkiemis
Perkūnkiemis, Perkūnkiemio g. 4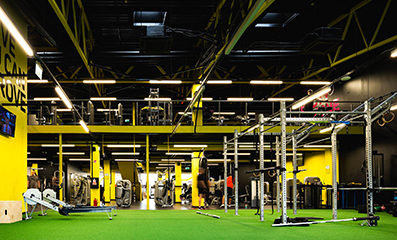 Banginis
Banginis, P. Lukšio g. 34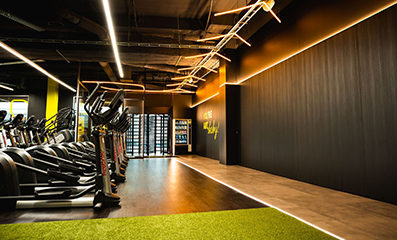 Europa
Europa, Konstitucijos pr. 7A
"Saw an interesting workout? Try it for free!"