Back to all Club
Žalgirio arena
Žalgiris Arena's Lemon Gym is the most spacious club close to your work and home! Here you will find an exercise space for quiet stretching, a wide functional zone, 2 cardio areas, and 2 group training halls for real workout parties! When you come to the main exercise area, you won't feel crowded either – it's spacious, and there is enough exercise equipment for everyone. For better sports results, a protein shake machine is waiting for you here, and for quality rest you can use sauna's! 😉
Everything to achieve your goals!
CLUB FEATURES
Exercise as you like! Lemon Gym offers a wide range of options, so everyone can achieve their goals.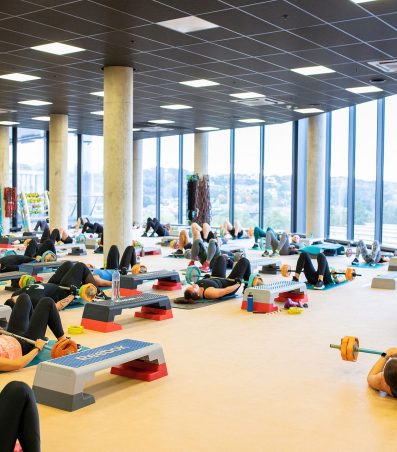 2 group training halls
For
real
sports
parties
😉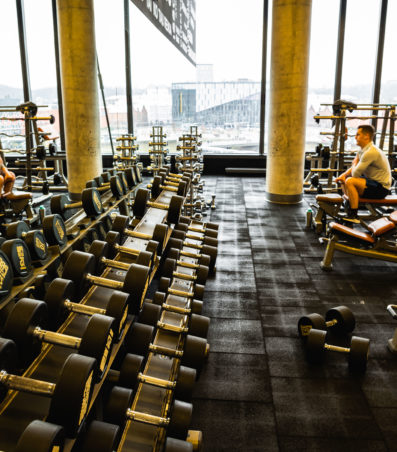 Free weight zone
Build
muscle
in
a
spacious
zone
of
free
weight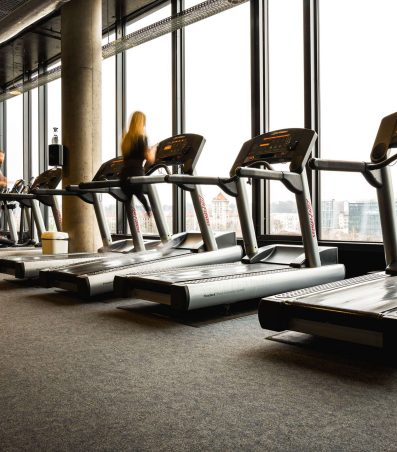 2 cardio zones
Sweat
even
in
two
cardio
spaces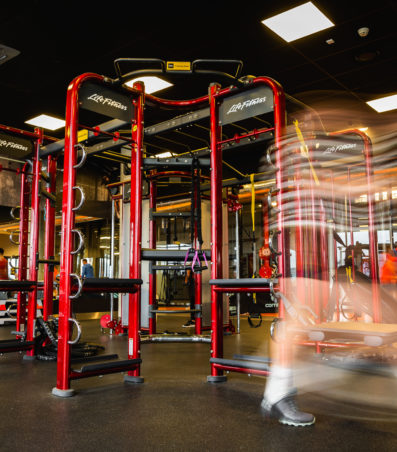 Functional zone
For
intensive
functional
and
group
training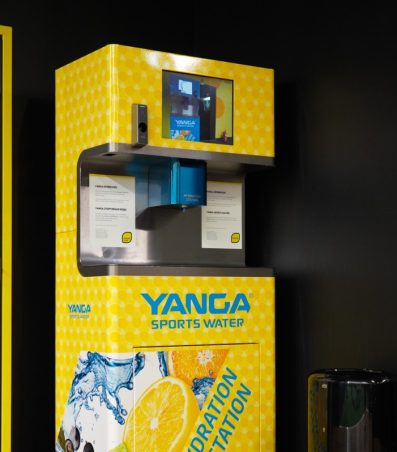 Yanga
Refresh
yourself
during
training
with
vitaminized
YANGA
water.
Choose
your
favorite
taste,
and
enjoy!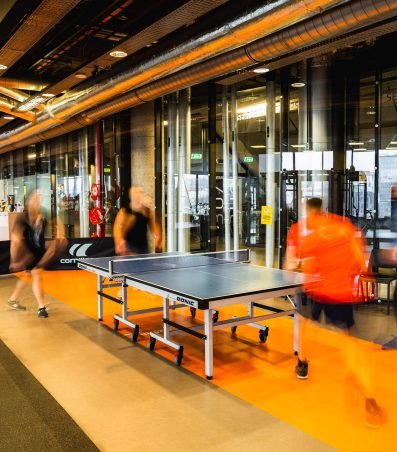 Table-tennis
Tennis area not only for productive sports breaks, but also for energetic tennis competitions and tournaments.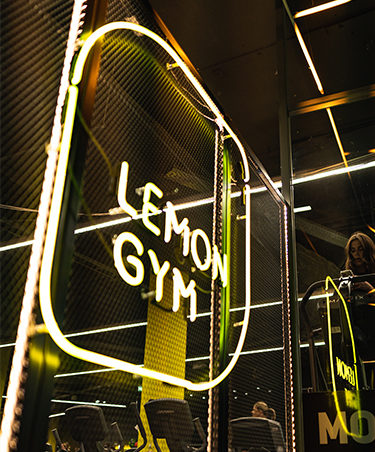 24/7
Exercise
around
the
clock
–
our
clubs
are
adapted
for
YOU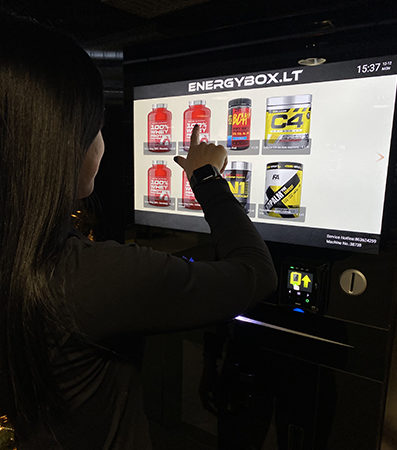 Protein shake machine
Lemon Gym is all about productive workouts and helping your muscles out. Grab a cup, choose a protein shake flavor, and go!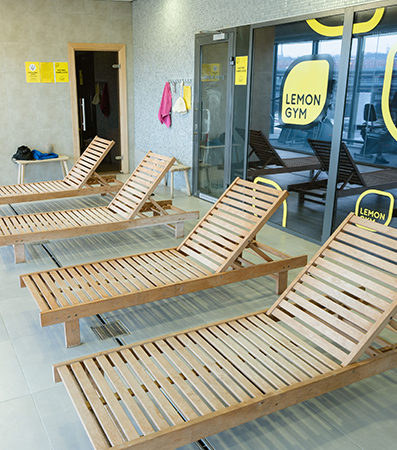 Saunas
Relaxation is a big part of being active and achieving results. Lemon Gym Saunas are made for after-workout relaxation. You deserve it.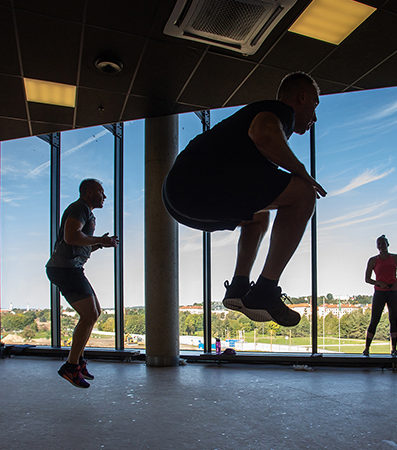 Free parking
We
took
care
of
your
car
–
park
by
the
club
for
free!
Can I visit Zalgiris Arena club with COMFORT or FLEX membership?
No, Kaunas Zalgiris arena club is a PREMIUM ONLY, so you can only attend it with a PREMIUM or a PREMIUM FLEX membership.
Does the club have a sauna?
Yes, 2! Here you can find 2 saunas – steam and an infrared sauna, made for all clients!
How do I enter Zalgiris arena parking area?
You can enter the parking using "ADC Parking" mobile app. First 3 hours are free.
Can I park here if an event is happening in the arena?
Yes, in order to park in the Žalgiris Arena parking lot during the events, you must register your car numbers at the reception or hello@lemongym.lt and you will be able to enter the parking lot during the events as well. "ADC Parking" mobile application does not work during events.
How do I enter the club from outside?
You can enter Lemon Gym in Žalgiris Arena through the front door by scanning your fingerprint or entering the code 1122#.
"DON'T WAIT TILL TOMORROW, COME TO LEMON GYM FOR A FREE WORKOUT TODAY!"