Back to all Club
Pilaitė
Lemon Gym Pilaite – your nearest home club! Here you will find an exercise space for calm stretching, as well as a functional area. You won't feel crowded in the main workout hall either – it's spacious, and there is enough exercise equipment for everyone. You will exercise with modern equipment, tested and loved by professionals.
Everything to achieve your goals!
CLUB FEATURES
Exercise as you like! Lemon Gym offers a wide range of options, so everyone can achieve their goals.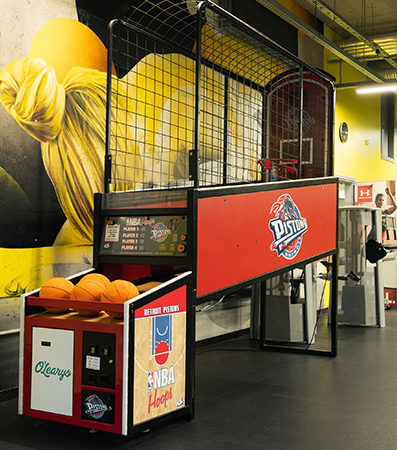 Basketball gaming machine
Free basketball machine to make your workout breaks enjoyable!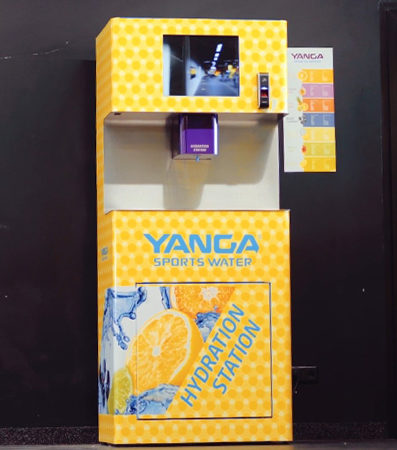 Yanga water machine
Stay hydrated throughout your whole workout. What better way to do it, if not with vitamin-filled delicious water? Choose the flavor and enjoy!
Does the club have a parking space?
Yes, club has its nearest parking space, but in case it is full, you can park your car in front of the club. First 2 hours are free.
Do I need to have a personal lock?
Yes, you can also purchase a lock in a sports club vending machine.
How often can I visit the club?
When you have an active membership, number of visits are not limited.
"DON'T WAIT TILL TOMORROW, COME TO LEMON GYM FOR A FREE WORKOUT TODAY!"