Back to Trainings
Pilates
A full-body exercise technique that strengthens the deep and superficial muscles of the body, and improves flexibility and coordination.
Pilates class includes using rings, light weights, rubbers, balls, and other sports equipment, which also engages the large muscles of the body responsible for performing the movement.
Additional information
Pilates is a synthesis of body and spirit training methodology, which was influenced by yoga and Chinese tai-chi, exercise. During training, the deep muscles of the body are developed, which are responsible for correct posture, stability, and movement control.
EQUIPMENT NEEDED
Comfortable, non-restrictive clothing, a small towel and water.
Benefits
Strengthened body and strengthened cardiovascular system, trained speed, better coordination, greater physical fitness, and strength.
Sports clubs where training takes place: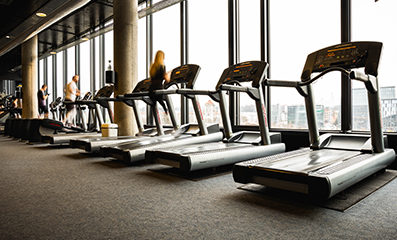 Žalgirio arena
Žalgirio arena, Karaliaus Mindaugo pr. 50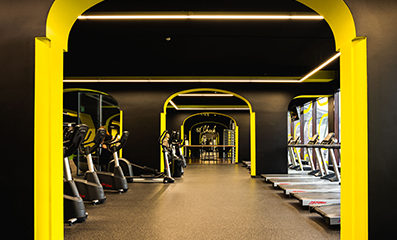 Savanoriai
Savanoriai, Savanorių pr. 168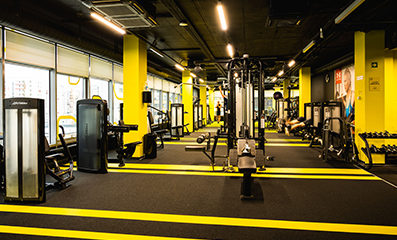 Perkūnkiemis
Perkūnkiemis, Perkūnkiemio g. 4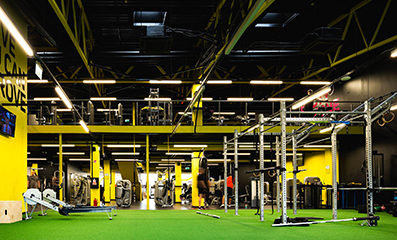 Banginis
Banginis, P. Lukšio g. 34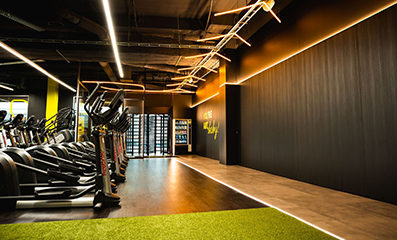 Europa
Europa, Konstitucijos pr. 7A
"Saw an interesting workout? Try it for free!"