Additional information
Yoga training strengthens the muscles without the stress of physical exertion, so it does not weigh the body down later, and does not accumulate lactic acid in the muscles. Stretching and muscle toning training is a pleasant activity for both men and women who want to learn how to breathe correctly, get stronger, relax, and forget about everyday worries and stress.
Equipment needed
Comfortable, non-restrictive clothing, a small towel and water.
benefits
Strengthened muscles, more correct posture, more flexible body, better coordination, plasticity and general well-being. Correct breathing and the ability to relax.
Coaches leading the training:
Sports clubs where training takes place: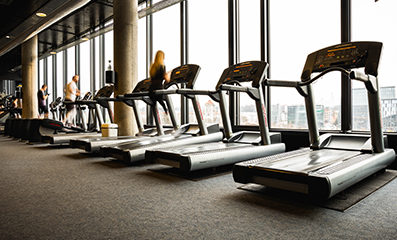 Žalgirio arena
Žalgirio arena, Karaliaus Mindaugo pr. 50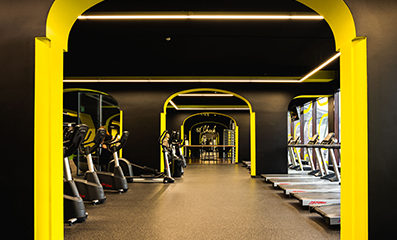 Savanoriai
Savanoriai, Savanorių pr. 168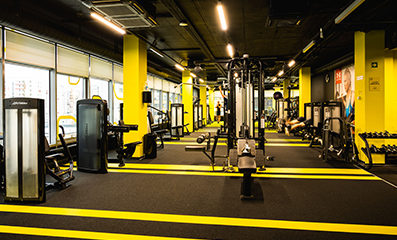 Perkūnkiemis
Perkūnkiemis, Perkūnkiemio g. 4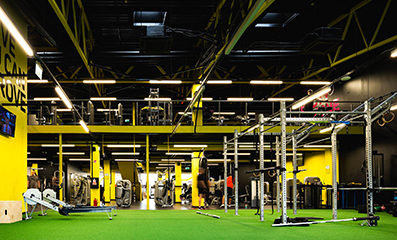 Banginis
Banginis, P. Lukšio g. 34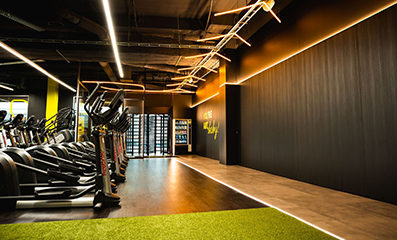 Europa
Europa, Konstitucijos pr. 7A
"Saw an interesting workout? Try it for free!"