Back to all Club
Savanoriai
Savanoriai Lemon Gym – a club close to your work and home! The club is young and youthful, and here you can find an exercise space for calm stretches, a wide functional area, and a group training room for real sports parties! You won't feel crowded in the main hall either – it's spacious, and there are enough exercise machines for everyone. For active and fun breaks, you will find a basketball machine and the comfiest massage chairs ever…
Everything to help you achieve your goals!

CLUB FEATURES
Exercise as you like! Lemon Gym offers a wide range of options, so everyone can achieve their goals.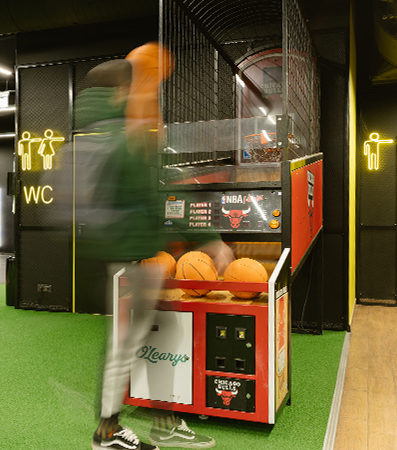 Basketball gaming machine
Free basketball machine to make your workout breaks enjoyable!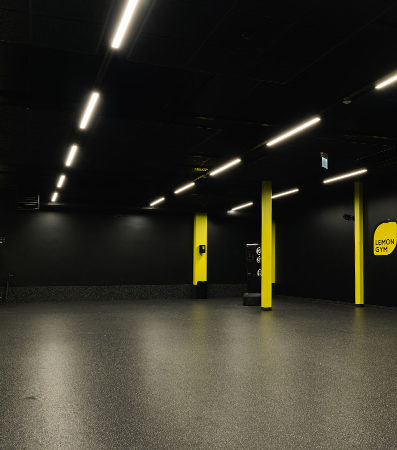 Group training hall
Take your exercise habits to the next level – choose from strength, cardio, or body&mind group training categories and pick your favorite class. We have options for everyone, take a look.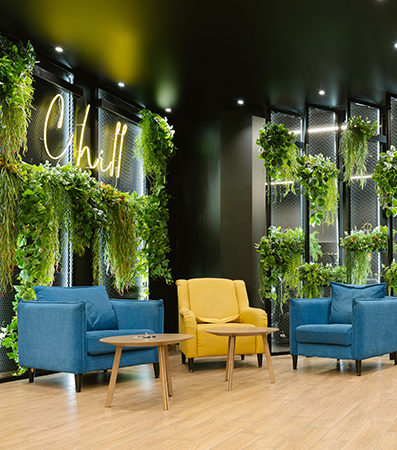 Chill zone
Relaxation and calmness is a MUST in every workout
"DON'T WAIT TILL TOMORROW, COME TO LEMON GYM FOR A FREE WORKOUT TODAY!"