LEMON
GOLD


from september 18

LEMON GOLD workouts are new, exclusive, trendy workouts for maximum energy output or excellent relaxation. LEMON GOLD starts on 18 September and you can try it for free until October 1'st!
What awaits in
LEMON GOLD trainings?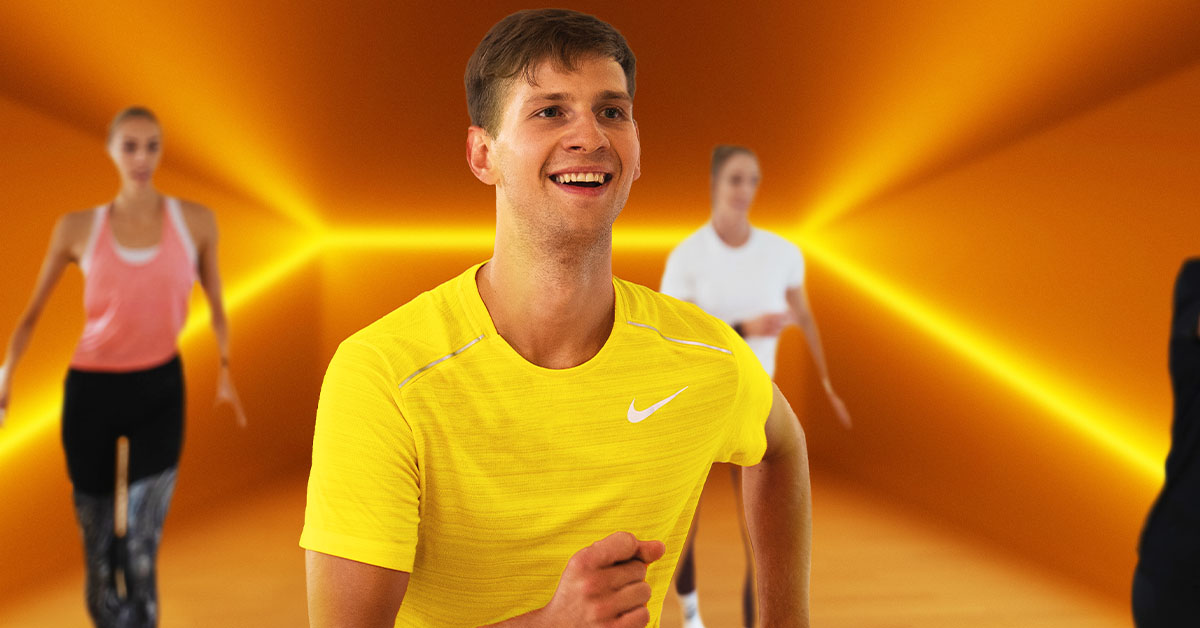 News and exclusivity
LEMON GOLD training – the BOMB of exclusivity. Move your hips in SOLO LATINO or jump to the heights with HIGH HEELS training.
Community
Play sport with a team of like-minded people – join the community and turn sport into fun!
Professional coaches
LEMON GOLD workouts are accompanied by LEMON GOLD ( 😉 ) trainers you'll love right away
Comfortable schedule
Schedule tailored to YOU- go to LEMON GOLD for your workouts before and after work
Spaces
Our group training spaces can accommodate everyone, just make sure you register!
How do I get LEMON GOLD?
1 step
Purchase a LEMON GYM membership – at the time of purchase, you can choose add-ons to your membership, such as LEMON GOLD, YANGA vitaminised water etc.
Already have a membership? Try LEMON GOLD for free until October 1'st! For the free week, you don't need to do anything extra – you can register for the workout you want straight away!
Standard LEMON GYM price – 9.99€/mon.
2 step
From 1'st of October LEMON GOLD is available for purchase via the self-service portal. Go to "Profile" -> "Membership details" and click "Add additional membership".
3 step
After the free week – get a discounted LEMON GOLD membership and register for training! 😉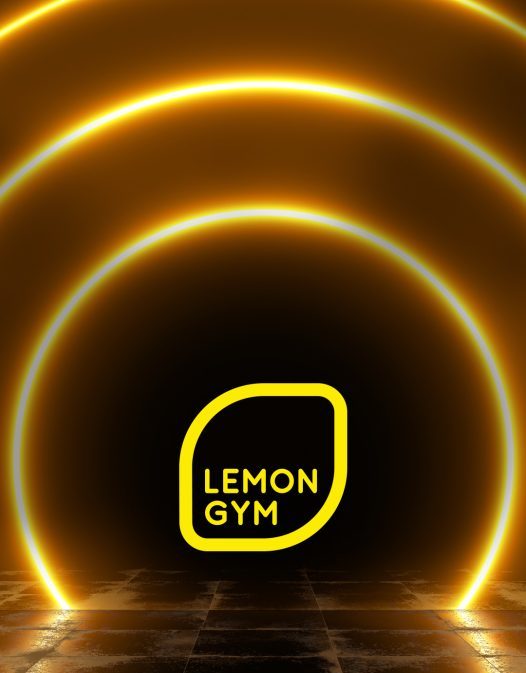 Choose your favorite
training
LEMON GYM offer a wide range of LEMON GOLD group training sessions. Everyone can do it here: from the physically fit to the fittest, from the young to the old, from men and boys to women and girls.