equipment needed
Comfortable, non-restrictive clothing, a small towel and water.
benefits
Strengthened muscles, correct posture, more flexible body, better coordination, plasticity, and general well-being. Correct breathing and the ability to relax.
Coaches leading the training:
Sports clubs where training takes place: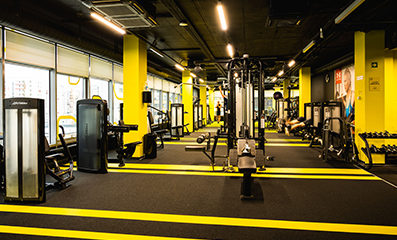 Perkūnkiemis
Perkūnkiemis, Perkūnkiemio g. 4
"Saw an interesting workout? Try it for free!"