Back to Trainings
Circle training
Training takes place on the principle of a circle: you move in a circle through exercise "stations" and during a certain time interval perform physical exercises for specific muscle groups. Each station provides an opportunity to perform a number of exercises that develop speed, strength, coordination, physical fitness, strength, and endurance.
During training, exercises are performed using various sports inventory – weight balls, dumbbells, TRX belts, functional rope, etc., so training is never monotonous or uninteresting.
Additional
information
Training allows you to combine the most popular exercises into one system, which is why it is more effective than traditional strength or endurance training, because it takes less time to achieve the same effect.
Equipment needed
Comfortable, non-restrictive clothing, a small towel, and water.
Benefits
Training speed, strength, coordination, improving physical fitness, strength and endurance.
Sports clubs where training takes place: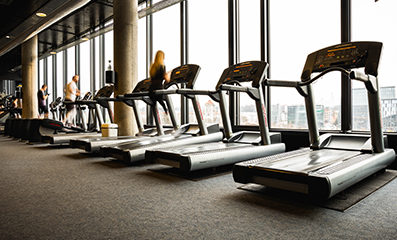 Žalgirio arena
Žalgirio arena, Karaliaus Mindaugo pr. 50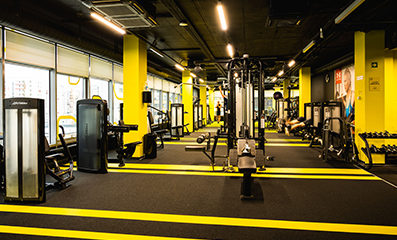 Perkūnkiemis
Perkūnkiemis, Perkūnkiemio g. 4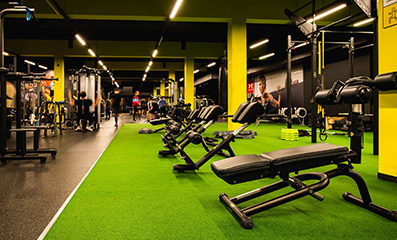 Fabijoniškės
Fabijoniškės, Ateities g. 31b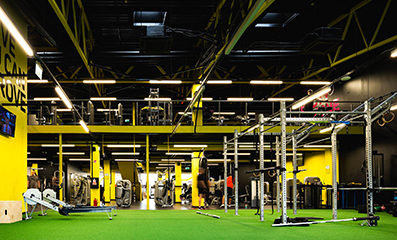 Banginis
Banginis, P. Lukšio g. 34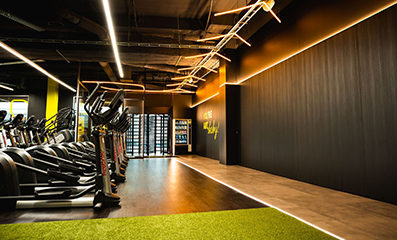 Europa
Europa, Konstitucijos pr. 7A
"Selected the workout you want? Try it for free!"