Back to Trainings
TRX
Functional training with belts, during which various strength exercises are performed using only your own body weight. With TRX functional training belts, you can do sports and do all the exercises in the same way as in classes with strength trainers. During training, the body mass is supported by hands or feet, the body is given different positions at various angles. In this way, during the exercises, the muscles of the whole body are recruited, the muscles of the back and abdominal press work continuously, and the deep muscles work efficiently.
working muscles
All muscle groups, with focus on the abs & back muscle groups.
equipment needed
Comfortable, non-restrictive clothing, a small towel and water.
benefits
Strengthened body and strengthened cardiovascular system, trained speed, better coordination, greater physical fitness, and strength.
Coaches leading the training:
Sports clubs where training takes place: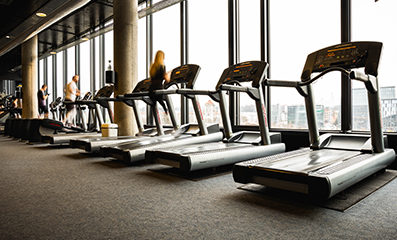 Žalgirio arena
Žalgirio arena, Karaliaus Mindaugo pr. 50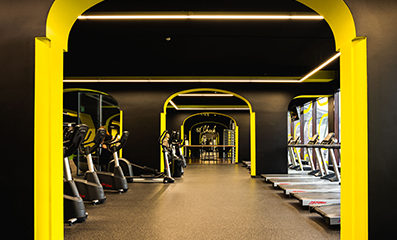 Savanoriai
Savanoriai, Savanorių pr. 168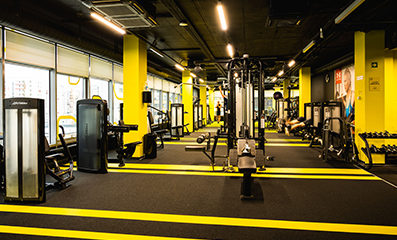 Perkūnkiemis
Perkūnkiemis, Perkūnkiemio g. 4
"Saw an interesting workout? Try it for free!"