Back to Trainings
Zumba
A workout that combines dance and aerobic items to strengthen all muscle groups. The result is better posture, cardiovascular health, metabolism, and a leaner body.
Zumba is "contagious" from the first time you try it, which is why it's so popular around the world. This is a fun workout that alternates between fast and slower-paced exercises, combining Latin American and contemporary dance music. The workout is very dynamic – the music is constantly changing, as is the pace of the exercise.
Additional information
The aerobic items included in the training program are alternated with the rhythms of the world's most popular dances – salsa, chia, reggaeton, cumbia, merengue, samba, hip-hop, and tango.
Items needed
Comfortable, non-restrictive clothing, a small towel and water.
Benefits
Better posture, cardiovascular health, metabolism, and a slimmer body.
Coaches leading the training:
Sports clubs where training takes place: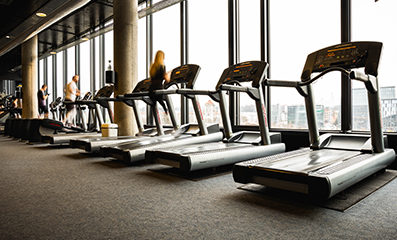 Žalgirio arena
Žalgirio arena, Karaliaus Mindaugo pr. 50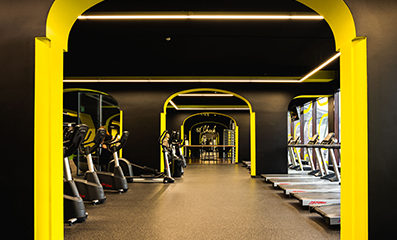 Savanoriai
Savanoriai, Savanorių pr. 168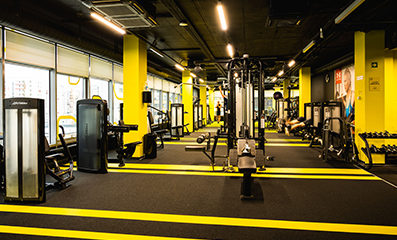 Perkūnkiemis
Perkūnkiemis, Perkūnkiemio g. 4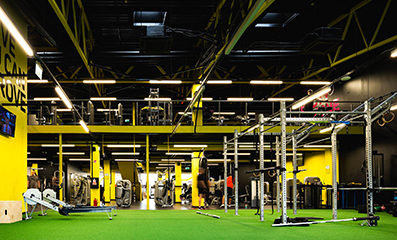 Banginis
Banginis, P. Lukšio g. 34
"Saw an interesting workout? Try it for free!"