Back to all Club
Antakalnis
Antakalnis Lemon Gym – a club close to your home! This is a club of like-minded people, where everyone knows each other! Here you will find an exercise space for quiet stretching, as well as a functional area. When you come to the hall, you won't feel crowded either – it's spacious, and there are enough exercise machines for everyone. You will be working out with modern equipment, tested and loved by professionals.
Everything to achieve your goals!
CLUB FEATURES
Exercise as you like! Lemon Gym offers a wide range of options, so everyone can achieve their goals.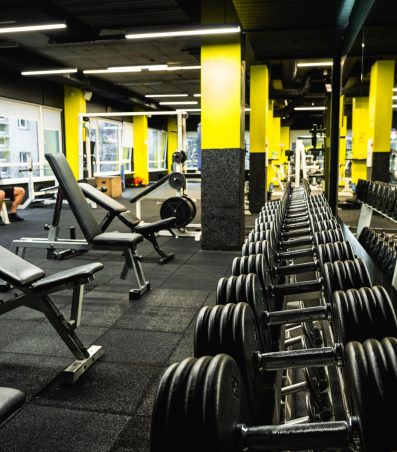 Free weight zone
Build
muscle
in
a
spacious
z
free
weight zone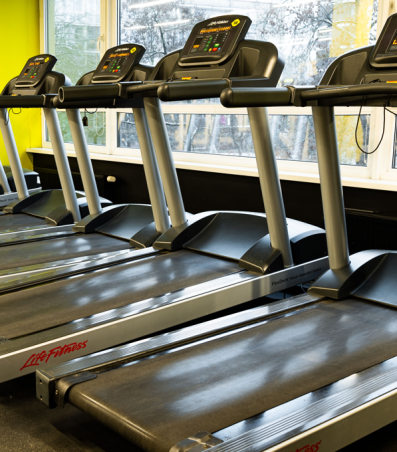 Cardio Fitness Area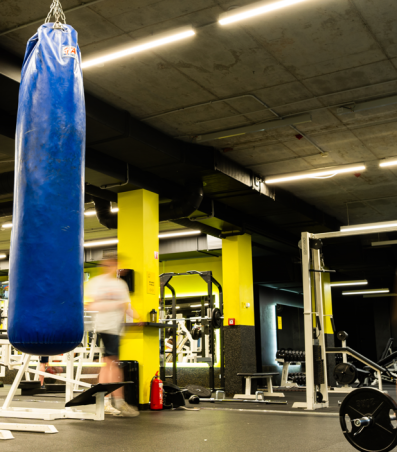 Functional zone
For
intensive
functional
and
group
training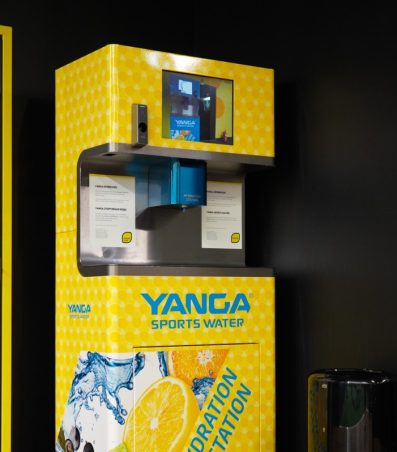 Yanga water machine
Stay hydrated throughout your whole workout. What better way to do it, if not with vitamin-filled delicious water? Choose the flavor and enjoy!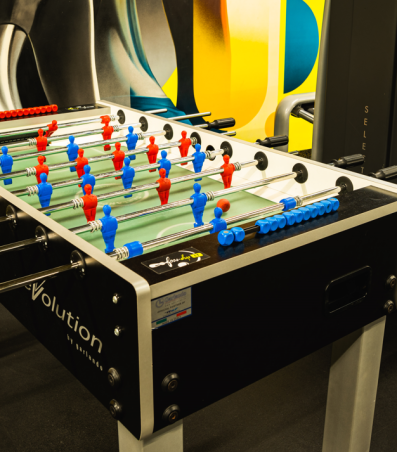 Football table
Quality workout needs some quality breaks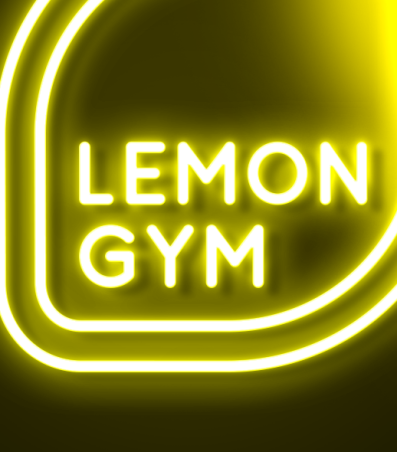 24/7
Exercise
around
the
clock
–
our
clubs
are
adapted
for
YOU
Coaches leading the training:
Does the club have a parking area for its clients?
Unfortunately, no. But the nearest parking area is just across the street, near the "IKI" shopping centre.
How many times a day can I visit the club?
The number of visits to the club, if you have an active membership, is not limited.
How often can I fill in YANGA water?
YANGA water can be poured every 45 minutes. The device adds 500ml to the available container.
Where can I fill in free drinkable water?
The sports club is supplied with clean, potable water that is regularly tested. It can be filled from the taps in the changing rooms.
"DON'T WAIT TILL TOMORROW, COME TO LEMON GYM FOR A FREE WORKOUT TODAY!"