Back to Trainings
Pound
Energetic and boisterous full-body workout! During the training, special light sticks Ripstix® are used, and exercises that strengthen endurance, strength, and heart muscle work are performed. Inspired by Pilates and yoga, this workout is easily modified, making it suitable for people of all ages and fitness levels.
Additional information
Developed by fitness experts and music enthusiasts, POUND® has turned an effective workout into a real rock party in the gym!
equipment needed
Comfortable, non-restrictive clothing, a small towel, and water.
benefits
Strengthened body and strengthened cardiovascular system, developed speed, better coordination, and greater physical fitness.
Coaches leading the training:
Sports clubs where training takes place: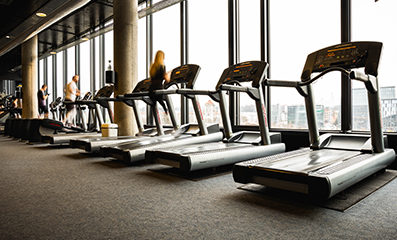 Žalgirio arena
Žalgirio arena, Karaliaus Mindaugo pr. 50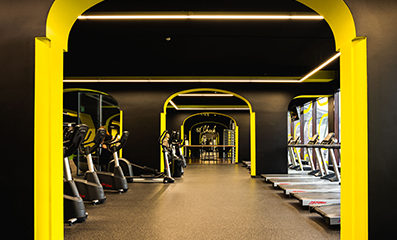 Savanoriai
Savanoriai, Savanorių pr. 168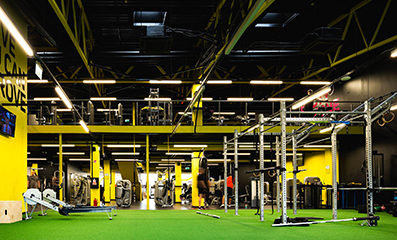 Banginis
Banginis, P. Lukšio g. 34
"Saw an interesting workout? Try it for free!"