New group
training season!
Old and beloved, new and unseen workouts await you in the new GROUP TRAINING SEASON at Lemon Gym! Save the date – SEPTEMBER 11! Choose from up to 3000 workouts😉
WHAT'S NEW IN
NEW group training SEASON?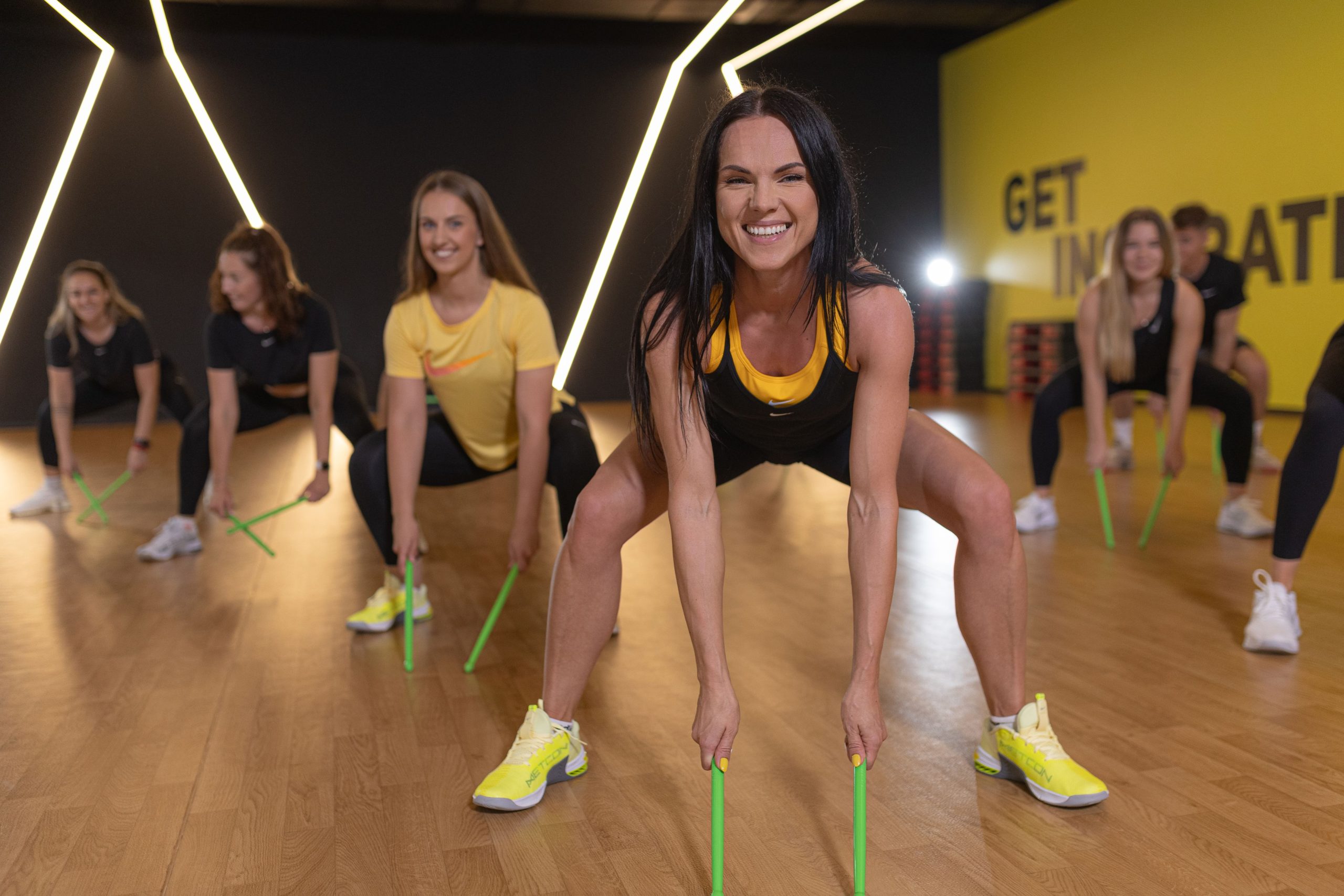 News and exclusivity
LEMON GYM's new workout season will offer you workouts that simply don't exist anywhere else in Lithuania 😉 Sound therapy, energetic POUND workouts, and more…
Community
Start a NEW SEASON with joining a community, find like-minded people, and make your workouts FUN!
Crazy amount of workouts
We promise, that you'll find a workout for YOU. Choose from 3000 workouts, and find your own.
Experienced trainers
Our new, old, and exclusive group trainings are lead by motivated and professional coaches, that you'll love.
Spacious areas
Enough room for everybody. It's new season after all 😉
Find your
Favourite training
In Lemon Gym clubs you can choose from a wide range of group trainings and categories. From light physical activity and stretching to fill your relaxation needs, to intense workout sessions to build muscle, sweat, and have your best time.