Try our
Group
Trainings
Expert coaches guide you through workouts, offering full-body adaptive strength training that keeps you motivated.
Reasons to join
group trainings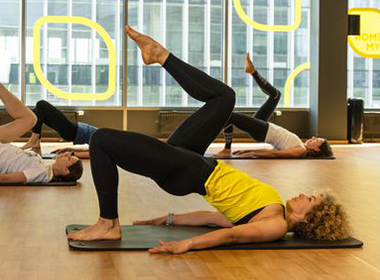 Variety
Wide variety of programms and schedules.
Community
Workouts were never better – join a community, find like-minded people, and make your workouts FUN!
Categories
We promise, that you'll find a workout for YOU. Choose from different categories, and find your own.
Experienced trainers
Our group trainings are lead by motivated and professional coaches, that you'll love.
Spacious areas
Enough room for everybody.
Find your
Favourite training
In Lemon Gym clubs you can choose from a wide range of group trainings and categories. From light physical activity and stretching to fill your relaxation needs, to intense workout sessions to build muscle, sweat, and have your best time.