Back to all Club
Šilainiai
Šilainiai Lemon Gym club – a club, that's close to your home! Here you will find an exercise space for calm stretching, as well as a functional area. You won't feel crowded in the main hall either – it's spacious, and there are enough exercise machines for everyone. You will exercise with modern equipment, tested and loved by professionals.
Everything to achieve your goals!
CLUB FEATURES
Exercise as you like! Lemon Gym offers a wide range of options, so everyone can achieve their goals.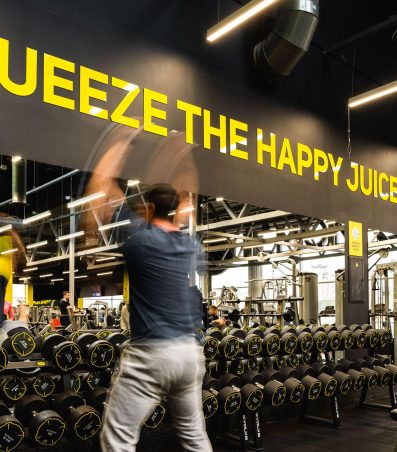 Free weight zone
Build
muscle
in
a
spacious
zone
of
free
weights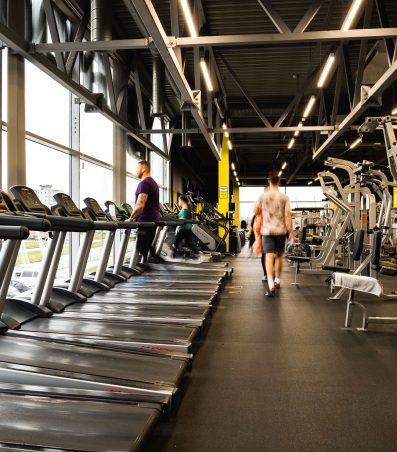 Cardio Fitness Area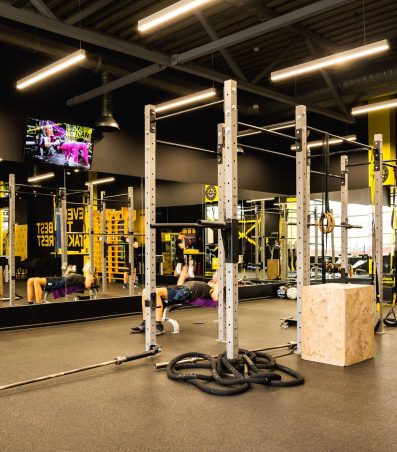 Functional zone
For
intensive
functional
training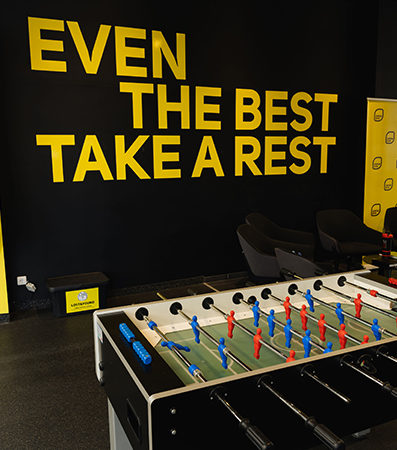 Football table
Quality workout needs some quality breaks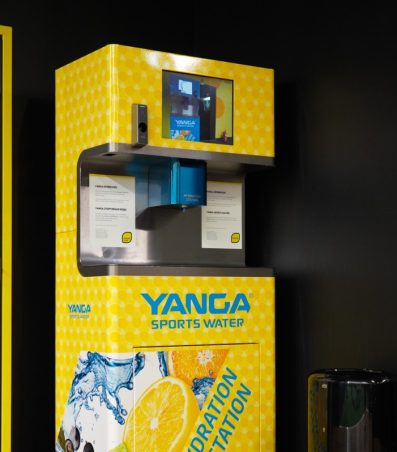 YANGA water machine
Stay hydrated throughout your whole workout. What better way to do it, if not with vitamin-filled delicious water? Choose the flavor and enjoy!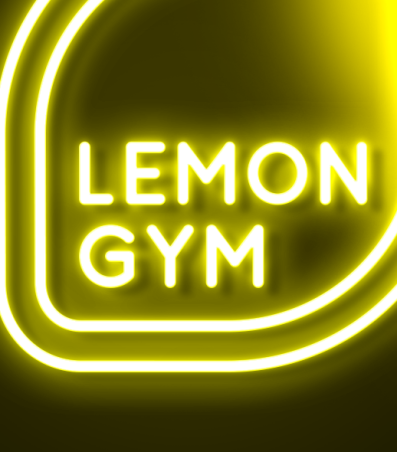 24/7
Exercise
around
the
clock
–
our
clubs
are
adapted
for
YOU
Coaches leading the training:
Does the club have a parking area?
Yes, you can park your car for free in Kaunas Oasis area.
Does the club have a sauna?
No, Sauna's are located in Lemon Gym Europa and Kaunas Zalgiris arena clubs.
At what hours of the day can I find a club manager?
Employees of the sports club work only on weekdays, during peak customer flows. You can resolve all questions related to membership with the call center via email ( hello@lemongym.lt ) or by calling 19193
How do I make an appointment to group trainings?
Download the LEMON GYM LT app, and log in with your e-mail and password. In the "Training" section of the app, filter the club you want to attend, click on the required training, and press the plus sign.
"DON'T WAIT TILL TOMORROW, COME TO LEMON GYM FOR A FREE WORKOUT TODAY!"