Back to Trainings
Ballet Body
It is a training course during which simple movements inspired by ballet are performed, muscle elasticity and coordination are developed, beautiful body lines are formed, and plasticity and graceful posture are formed. The training is adapted for a modern person who spends a lot of time in a sitting position.
Equipment needed
Comfortable, non-restrictive clothing, a small towel, and water.
benefits
Better posture, and flexibility.
Coaches leading the training:
Sports clubs where training takes place: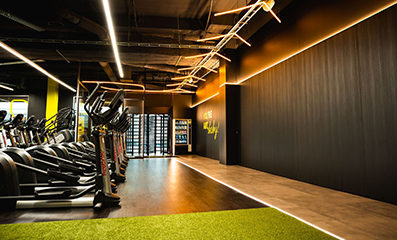 Europa
Europa, Konstitucijos pr. 7A
"Saw an interesting workout? Try it for free!"