Back to Trainings
VINYASA YOGA FLOW & YOGA NIDRA
VINYASA YOGA FLOW & YOGA NIDRA – Experience the healing power of calm and relaxation – balance movement and rest in one workout!
Breathing, stress reduction, relaxation, concentration and meditation are the key elements of this workout. Leave behind your over-concerned daily routine and discover your inner peace, and by combining the elements of movement and meditation, rediscover yourself!
The workout is LEMON GOLD, and is an extra cost service.
The training starts on 18 September.
VINYASA YOGA FLOW & YOGA NIDRA
Equipment
Comfortable, immobile clothing, towel and water.
Benefits
Better posture and flexibility
Coaches leading the training:
Sports clubs where training takes place: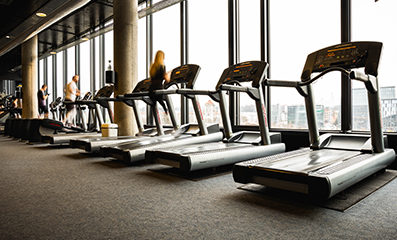 Žalgirio arena
Žalgirio arena, Karaliaus Mindaugo pr. 50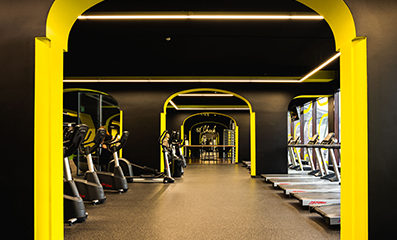 Savanoriai
Savanoriai, Savanorių pr. 168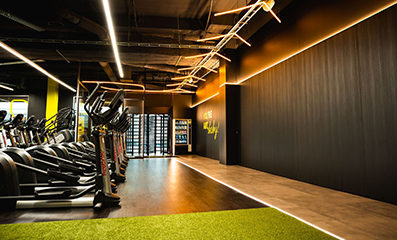 Europa
Europa, Konstitucijos pr. 7A