Back to Trainings
Full body tone
It is a strength and endurance workout based on strength exercises targeting different muscle groups. During the entire workout, the torso muscles work intensively, and a lot of attention is paid to problem areas of the body – thighs, hips, buttocks, and the upper body is exercised. To diversify the training and ensure efficiency, various sports equipment is used – rubbers, weights, and balls. Training strengthens not only the muscles of the whole body but also the cardiovascular system, maintaining tone and good well-being.
Additional information
Full body tone is a universal workout designed for those who want to achieve various goals: those who want to lose weight, improve their body shape, or simply maintain great shape.
equipment needed
Comfortable, non-restrictive clothing, a small towel, and water.
benefits
Improved general physical and muscle and joint condition, more flexible body, better work of the cardiovascular system.
Coaches leading the training:
Sports clubs where training takes place: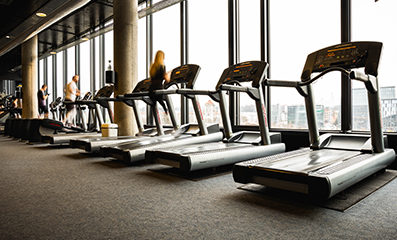 Žalgirio arena
Žalgirio arena, Karaliaus Mindaugo pr. 50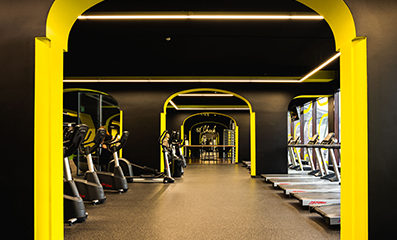 Savanoriai
Savanoriai, Savanorių pr. 168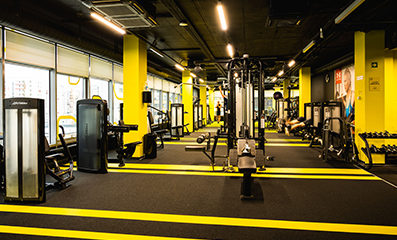 Perkūnkiemis
Perkūnkiemis, Perkūnkiemio g. 4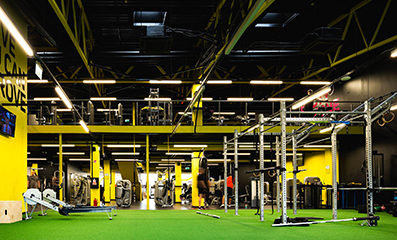 Banginis
Banginis, P. Lukšio g. 34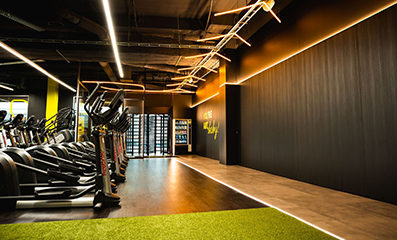 Europa
Europa, Konstitucijos pr. 7A
"Saw an interesting workout? Try it for free!"