Back to Trainers
Agnė
Valiūnaitė
Personal trainer
The difference between impossible and possible depends on one's attitude.
Education
European Register of Exercise Professionals – Level 4 (Personal Trainer)
LSU studies – Training systems
3 years personal and fitness trainer experience
Major achievements:
2022 IFBB Open Cup – 3rd Place Women's Body Fitness
2022 IFBB Riga Pearl – 3rd place women's body fitness
Specialization
Muscle strengthening, strength training, weight control, posture correction, personal training for beginners and advanced.
Price and additional information
20 – 40 eur/h.
Sports programs, nutrition and additional consultations.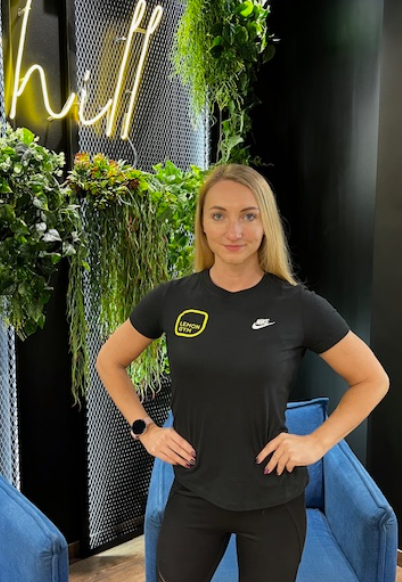 Personal trainer
Sportclubs where coach provides trainings: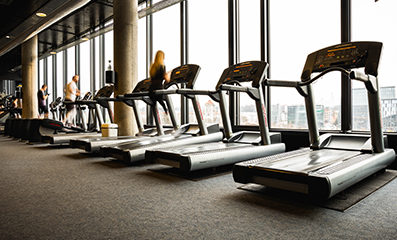 Žalgirio arena
Žalgirio arena, Karaliaus Mindaugo pr. 50