Back to Trainers
Karolina
Krasickienė
Group trainer
"The power is to turn dance into a sport"
EDUCATION & EXPERIENCE
2013 – 2017 Physical activity and public health. Higher/Bachelor (Lithuanian Sport University).
2018 – Zumba Basic 1 – Instructor License.
2017 – 2019 Physical culture. Master's degree (Lithuanian Sports University).
2016 – "Balanced nutrition, its importance in improving the well-being of physically active persons and controlling body weight" (Všis "Academy of Kinesitherapy")
2015 – "The most important nutritional issues of today" (in a scientific practical conference organized by the Madicina Academy of the Lithuanian University of Health Sciences, the Faculty of Public Health and the Public Health Office of the Kaunas City Municipality).
SPECIALIZATION
Full body muscle strengthening workouts.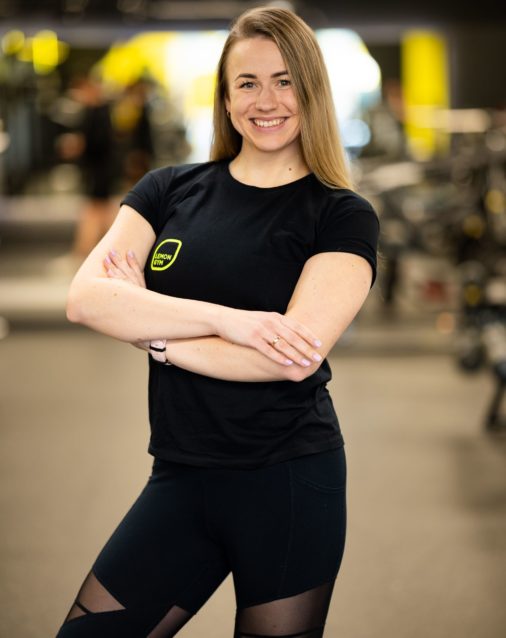 Group trainer
Sportclubs where coach provides trainings: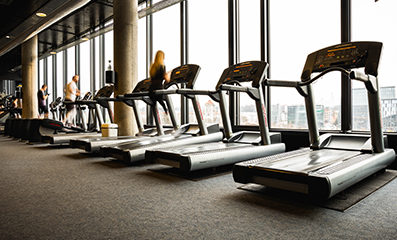 Žalgirio arena
Žalgirio arena, Karaliaus Mindaugo pr. 50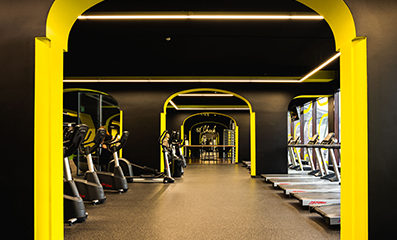 Savanoriai
Savanoriai, Savanorių pr. 168