Back to Trainers
Andrius
Čižikas
Personal trainer
"Founder of the Sports Revolution project, I work with people of all ages live and online. I help my clients realize their goals and dreams."
EDUCATION & EXPERIENCE
IFBB "Advanced body building and fitness trainer"
SPECIALIZATION
Personal training, group training (2 people in a group), posture, managing body imbalances, improving mobility, training strength and endurance, making sports programs, making nutrition plans, consultations.
PRICE AND ADDITIONAL INFORMATION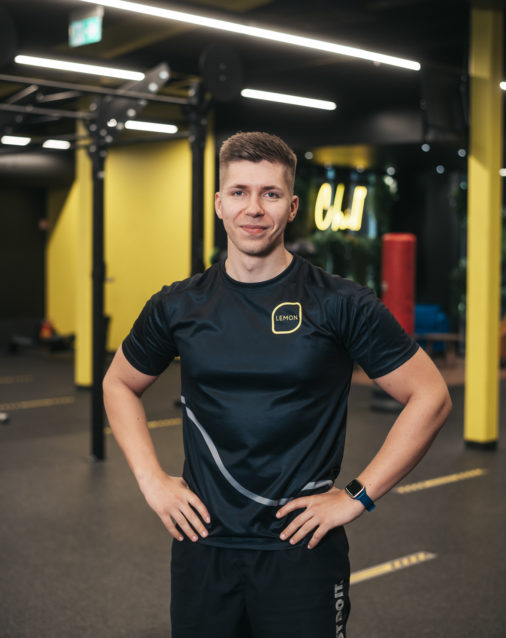 Personal trainer
Sportclubs where coach provides trainings: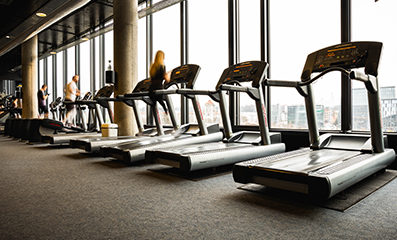 Žalgirio arena
Žalgirio arena, Karaliaus Mindaugo pr. 50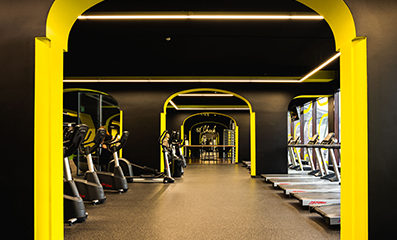 Savanoriai
Savanoriai, Savanorių pr. 168