Back to Trainers
Arūnas
Giedraitis
Personal trainer
Most people do not dare to come to play sports, much like a growing child will soon have to start school. The first one is full of uncertainty, so the coach, like the teacher, invites you to get to know yourself, making friends with sports. To enjoy sports and not to make it an obligation for a short time, but to discover for ourselves and the process every day. Sport refreshes the body and soul. I invite you to come to the sports club and fall in love with sports even if you are still the first in sports 🙂
Education
• Lithuanian Sports University training systems program. Specialization: Bachelor of Fitness and Weightlifting.
• Lithuanian Sports University, Bachelor of Sports and Pedagogy.
• LSU Career and Competence Development Center, I completed the physical education training program and acquired a coach's license.
• I participated in the LSU qualification improvement program for specialists working in the field of physical activity (130 hours).
• 1999 I graduated from basketball sports school. I constantly participate in organized courses/seminars that help deepen my knowledge.
Specialization
I will provide useful information about a suitable and healthy lifestyle for you;
I will teach you how to exercise safely and healthily;
I will help you lose unnecessary weight or gain lean muscle mass, rehabilitation after injuries.
Price and additional information
20 – 40 eur/h.
Create an individual training program, create an individual nutrition recommendation plan, evaluate your physical program.
Personal training conducted by me ensures not only a great mood but also a good sense of well-being.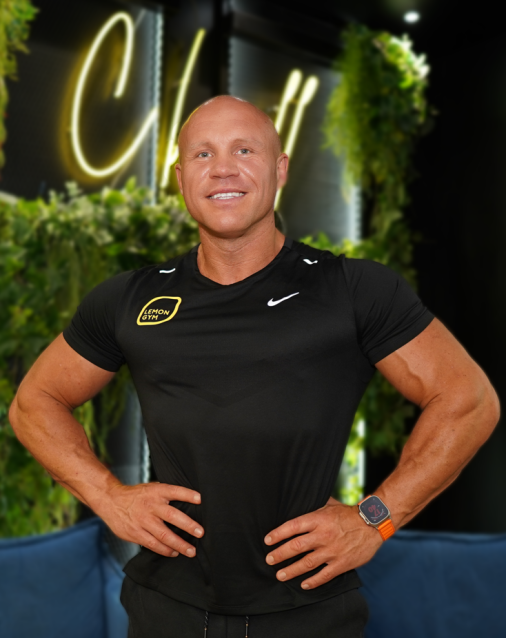 Personal trainer
Sportclubs where coach provides trainings: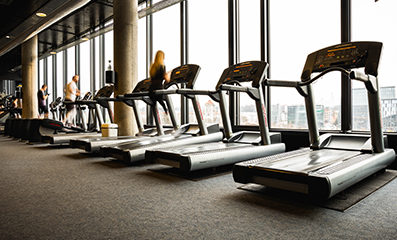 Žalgirio arena
Žalgirio arena, Karaliaus Mindaugo pr. 50