Additional information
VERVE will awaken your inner joy and bring you a daily sense of harmony.
working muscles
All muscle groups, inner deep muscles.
equipment needed
Comfortable, non-restrictive clothing, a small towel, and water.
benefits
Improved joint condition and flexibility, strengthened body, strengthened spine and cardiovascular system, better coordination, and general well-being.
Coaches leading the training:
Sports clubs where training takes place: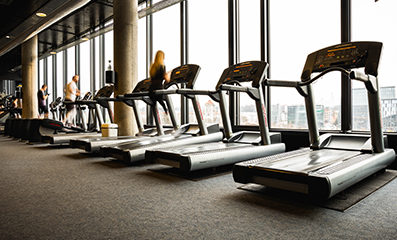 Žalgirio arena
Žalgirio arena, Karaliaus Mindaugo pr. 50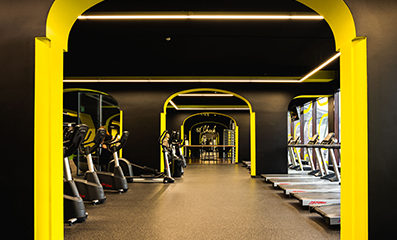 Savanoriai
Savanoriai, Savanorių pr. 168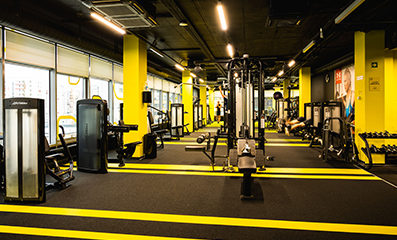 Perkūnkiemis
Perkūnkiemis, Perkūnkiemio g. 4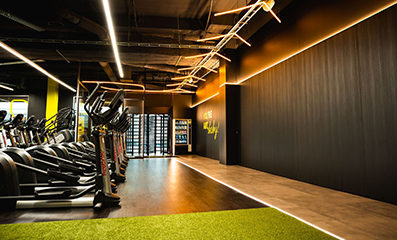 Europa
Europa, Konstitucijos pr. 7A
"Saw an interesting workout? Try it for free!"