Back to Trainers
Ieva
Česaitienė
Personal trainer
Strict diets and grueling workouts will not help you achieve long-term results. I am for a healthy and balanced lifestyle. It is important to consider the customer's needs and wishes. Let's change habits together!
Education
LSU physical activity specialist qualification training
Specialization
Fat Loss / Muscle Gain / Muscle Imbalance Management / Posture Improvement / Nutritional Consultation / Wellness
Price and additional information
20 – 40 eur/h.
Personal training, individual sports programs, training in small groups (2-3 people), nutrition recommendations.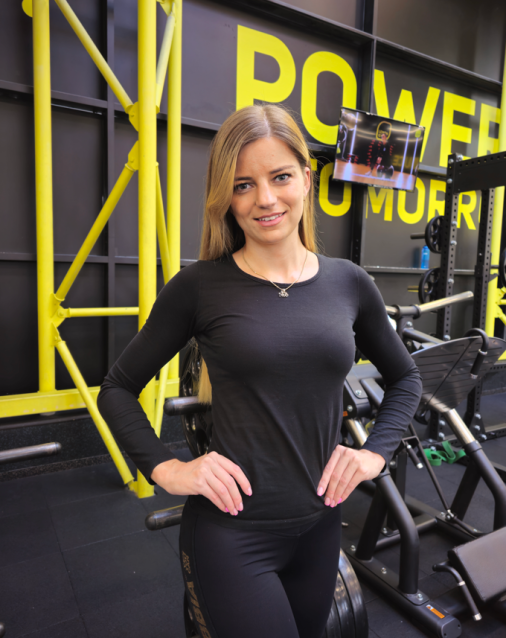 Personal trainer
Sportclubs where coach provides trainings: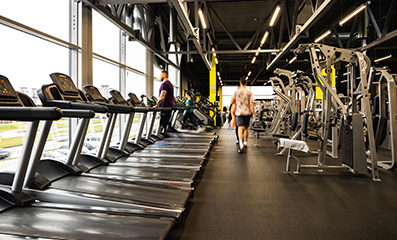 Šilainiai
Šilainiai, Baltų pr. 16