Back to Trainers
Kotryna
Žukaitė
Personal trainer
The phrase "I don't have time" really means - it's not my priority. Look inside yourself. You have to give yourself as many chances in life as it takes to reach your goal, choose me and I will help you to reach your goal, to change and to be stronger than you were before.
Education
6 years' experience in the gym.
LSU Physical Activity Instructor training.
J3 University.
Specialization
Designing individual sports programmes based on goals.
Developing a nutritional guidance plan.
Conducting individual, personal training sessions.
Building muscle mass.
Reduction of adipose tissue.
Strength, endurance training.
Nutritional supplement advice.
Price and additional information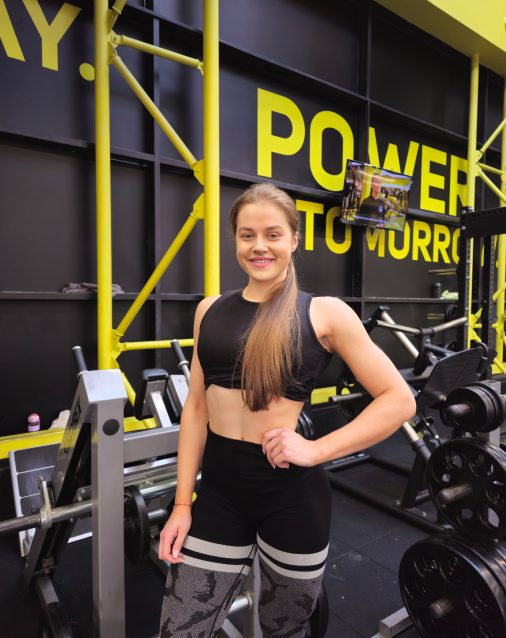 Personal trainer
Sportclubs where coach provides trainings: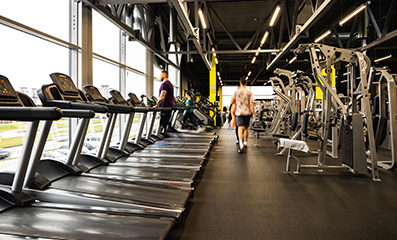 Šilainiai
Šilainiai, Baltų pr. 16