Back to Trainers
Sonata
Ilijonskienė
Personal trainer
"I don't believe in age, I believe in human energy... don't let your age dictate what you can and can't do!"
EDUCATION & EXPERIENCE
LSU Bachelor of Health and Physical Education,
LSMU Master of Kinesiology,
KVK Faculty of Health Sciences Medical paramedic,
Personal trainer since 2017, participant and prize winner of Lithuanian and international fitness competitions since 2010,
23 years work experience in Cardiac resuscitation.
SPECIALIZATION
Personal strength – muscle building and fat burning training, functional training, muscle stretching, joint mobility training, small group classes in the hall and outdoors, individual exercises and applied kinesiology after injuries.
PRICE AND ADDITIONAL INFORMATION
20 – 40 eur/h
Drawing up training programs, consulting on sports and nutrition issues for those who want to improve their health, get stronger, lose weight.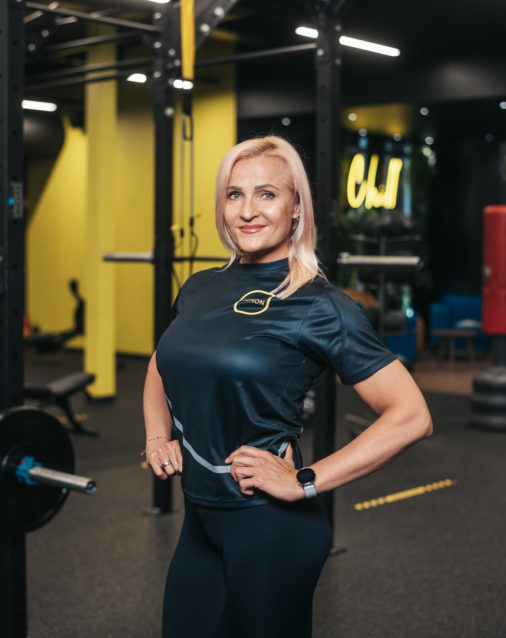 Personal trainer
Sportclubs where coach provides trainings: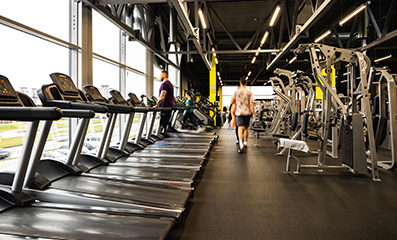 Šilainiai
Šilainiai, Baltų pr. 16