Back to Trainers
Giedrius
Puknaitis
Personal trainer
There are no bad moves, only weak points, but you can turn your weakest point into your greatest strength.
EDUCATION
Lithuanian Sports University: Bachelor of Sports. Practice: Rolando's Žeimis sports club, Atom Gym (Formerly "Mangostana").
SPECIALIZATION
Strengthening of body functions – strengthening of joints and musculoskeletal system, emphasis on training functional movements for all individuals regardless of age, gender and injuries.
PRICE AND ADDITIONAL INFORMATION
10 – 20 eur/h.
Additional services: Sports plans, nutrition lessons, designed to give the client an initial knowledge of nutrition, optimally achieving their goals.
The principle of my training is to load the person with functional multi-joint movements involving as many muscle groups as possible and adapt these movements to everyone. If a person has knee joint problems and lunges cause discomfort, I place the client's working leg on the platform in order to train the full range of motion with less load. If the client does not do a pull-up, the movement is trained: ""pull-ups with feet on the ground"", if the pull-up is too light, weight is added, emphasis is placed on the full range of motion, correct performance and long-term progress using functional multi-joint exercises in the full range of motion.
I also train "Streetlifting" and elements of street gymnastics.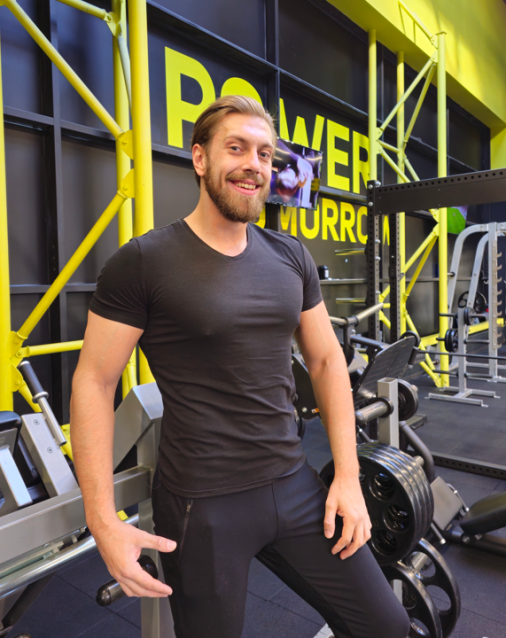 Personal trainer
Sportclubs where coach provides trainings: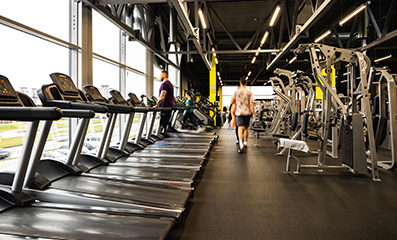 Šilainiai
Šilainiai, Baltų pr. 16