Additional information
This is your secret, fast, powerful weapon! Incredibly effective, in a short period of time, it helps to lose weight, burn fat, build muscle, and get a "six-pack" – the most difficult relief of the abdominal muscles.
working muscles
Upper body: shoulders, abs, chest and back muscles.
equipment needed
Comfortable, non-restrictive clothing, a small towel and water.
benefits
Strengthened abdominal muscles, better metabolism
Coaches leading the training:
Sports clubs where training takes place: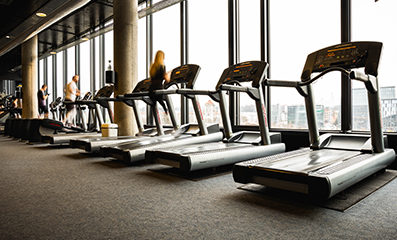 Žalgirio arena
Žalgirio arena, Karaliaus Mindaugo pr. 50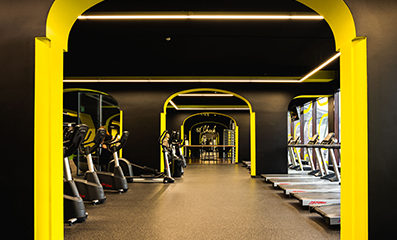 Savanoriai
Savanoriai, Savanorių pr. 168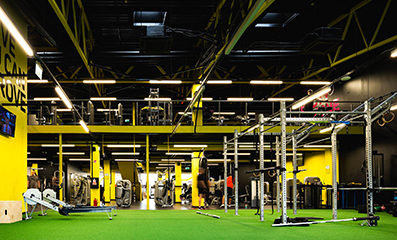 Banginis
Banginis, P. Lukšio g. 34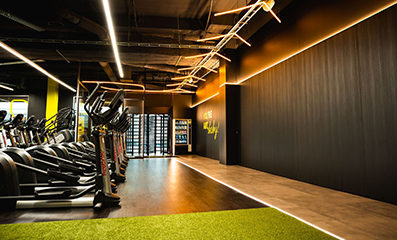 Europa
Europa, Konstitucijos pr. 7A
"Saw an interesting workout? Try it for free!"