Back to Trainers
Regina
Korolienė
Personal & Group trainer
Each of us is unique! During training I like to say: "don't die", "feel your body", "try hard but don't overdo it".
Education
I have completed coaching courses and have a permit for physical education and sports activities. I am constantly deepening my knowledge in various trainings and seminars. I also have a masseuse training and a yoga teacher's diploma.
Work experience since 2011.
Specialization
Health, well-being, posture and body strengthening, mobility and muscle training.
Price and additional information
20 – 40 eur/h.
Massages, training for groups, yoga classes for groups and individually.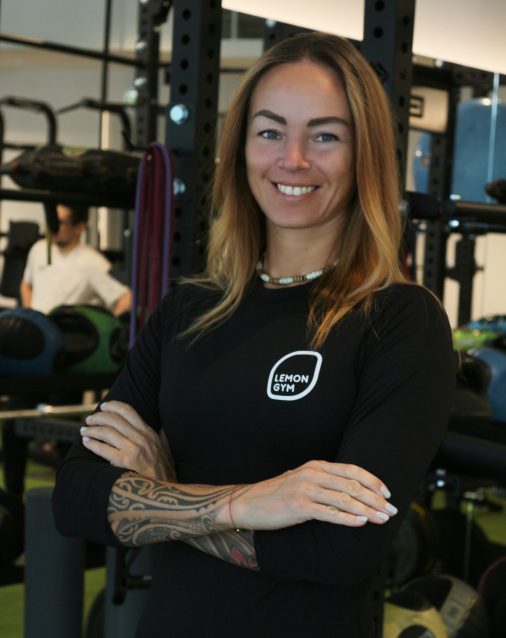 Personal & Group trainer
Sportclubs where coach provides trainings: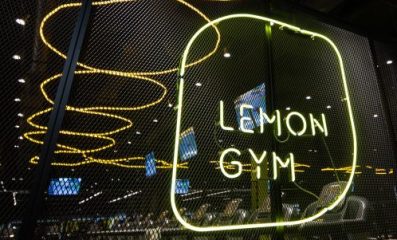 Vienuolis
Vienuolis, Vienuolio g. 4