Back to Trainers
Žygimantas
Janickas
Personal trainer
"We will achieve your goals only by playing sports together"
EDUCATION & EXPERIENCE
LSU
High-performance
sports
specialist.
Work experience
since
2016
SPECIALIZATION
Training for beginners, weight loss, weight gain, general physical training, training programs, post-traumatic recovery.
PRICE AND ADDITIONAL INFORMATION
Up to 40 EUR/h.
Compilation of training programs, nutrition plans, nutritional supplement consulting.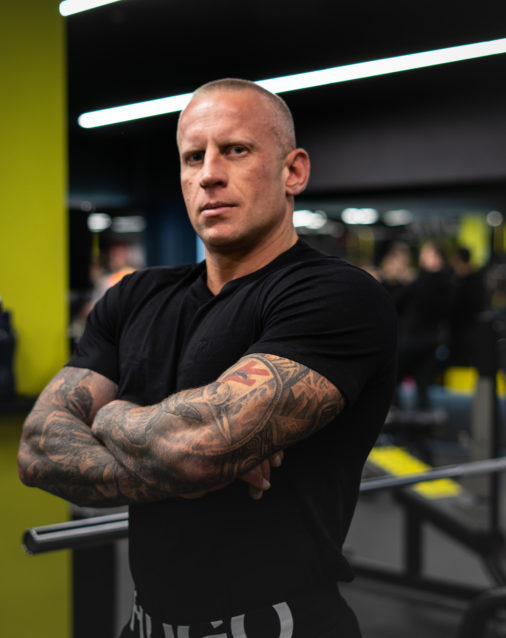 Personal trainer
Sportclubs where coach provides trainings: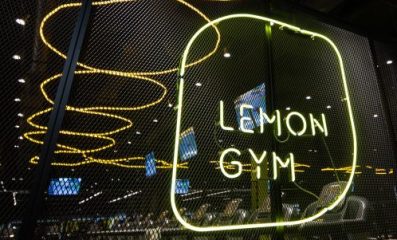 Vienuolis
Vienuolis, Vienuolio g. 4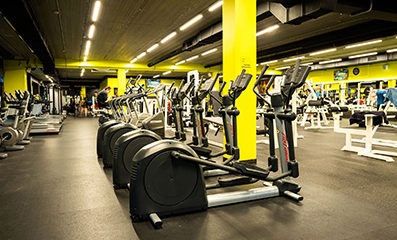 Antakalnis
Antakalnis, Antakalnio g. 37