Back to Trainers
Simonas
Utkus
Personal trainer
"Sports based on science"
EDUCATION & EXPERIENCE
2017 Coaching courses at Sportininkų mokymų centras VšĮ.
2014-09 – 2020-06 Vilnius University Faculty of Medicine Medical doctor (Master's degree) in 2017 worked as a general physical training coach – prepared mountain skier Ieva Januškevičiūtė for the Winter Olympics in Pyeongchang (contract with the Lithuanian National Skiing Association).
in 2017 August. in practice at the Department of Orthopedics and Traumatology of Vilnius University Santaras Clinics Children's Hospital branch.
From 2020 works at the Republican Vilnius University Hospital, Center for Orthopedics and Traumatology. Completes orthopedics-traumatology residency, works as a medical doctor.
For 4.5 years, I engaged in academic rowing at the LSD "Žalgiris" sports center/Vilnius city sports center, Individual sports department.
In 2013, in the rowing competition of the Lithuanian Junior Sports Games, the third place was taken in the 2X boat class. ,
I am training for arm wrestling competitions. Guest lecturer at schools, events, universities.
SPECIALIZATION
Safe weight loss, muscle and strength building, body recomposition, general physical training, rehabilitation before/after surgical treatment.
PRICE AND ADDITIONAL INFORMATION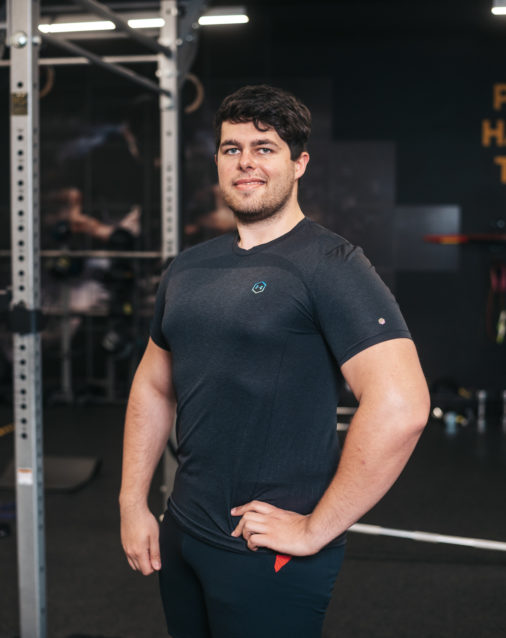 Personal trainer
Sportclubs where coach provides trainings: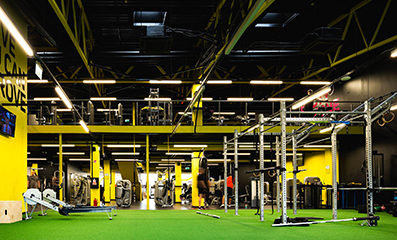 Banginis
Banginis, P. Lukšio g. 34