Back to Trainers
Miglė
Česaitytė
Personal trainer
And I was once where you are now – I entered the sports world with confusion, timidly taking the first steps towards a stronger, healthier and more confident self! Come and let's start your sports journey together today! 🤩
Education
Professional Bachelor of Health Sciences (Physiotherapy), EREPS (European Register of Wellness Professionals), Level 3 (Wellness Instructor), KKSD (Physical Education and Sports) License.
Specialization
Personal training, taking into account personal needs and possibilities – together we will find the best solution!
Prevention and treatment of injuries, health promotion, weight control, body design, muscle building (hypertrophy), training for beginners and advanced.
Price and additional information
20 – 40 eur/h.
I conduct not only personal training, but also training in small groups (2-4 people), as well as make individual sports programs and maintain a healthy attitude to nutrition (I believe that nutrition plans are still not followed by many, and the newly formed perception of a healthy and balanced diet and not putting myself in the frame "all or nothing", in other words balance, is the key to a healthier diet and towards you!).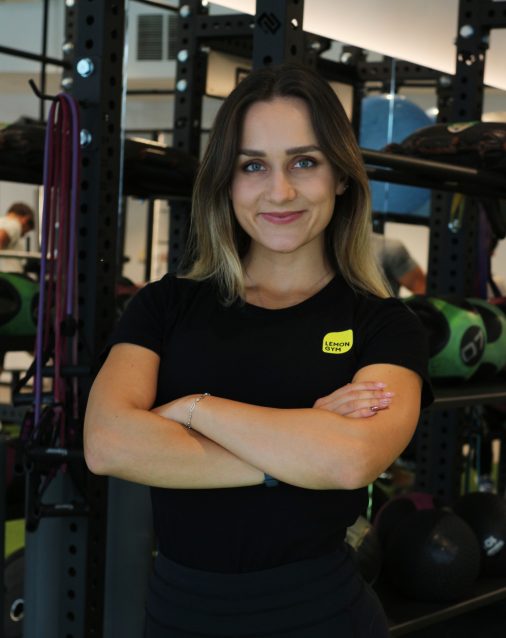 Personal trainer
Sportclubs where coach provides trainings: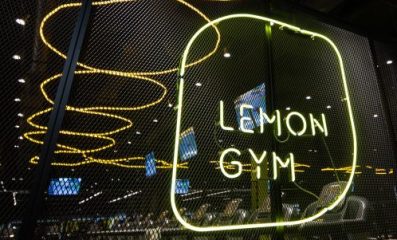 Vienuolis
Vienuolis, Vienuolio g. 4