Back to Trainers
Kristina
Ambrasė
Personal trainer
Not confident in yourself and don't know where to start when you come to the gym? Are you afraid of getting injured and doing exercises incorrectly? Do you want to strengthen your body, adjust your volume and feel confident in the gym? I can help you, together we will find the most appropriate way to achieve your desired goals.
Education
Lithuanian Sports University Physical Activity Specialist (Personal Trainer) program. in 2020 ACE Personal Trainer Certification and EREPS EKS 4 Personal Trainer License. in 2016 EREPS EKS 3 Health Instructor License.
Specialization
Functional training for women, beginner training, correction of body volumes, body strengthening, correction of posture and muscle imbalances, mobility training, training for pregnant and postpartum women, nutritional counseling.
Price and additional information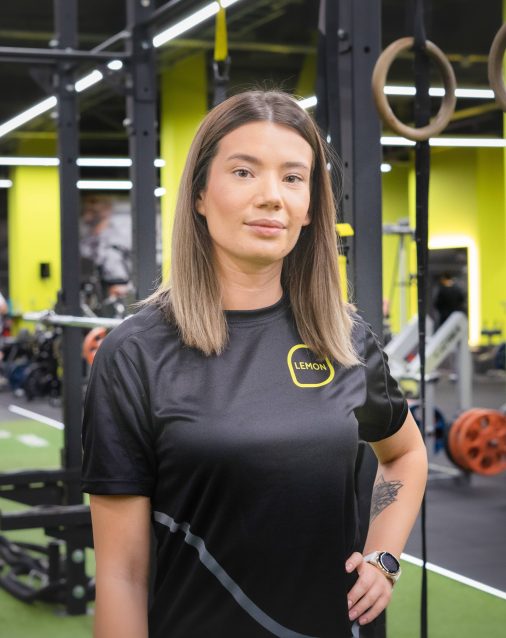 Personal trainer
Sportclubs where coach provides trainings: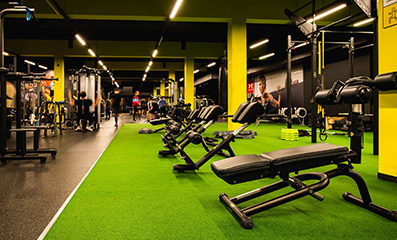 Fabijoniškės
Fabijoniškės, Ateities g. 31b