Back to Trainers
Deimantas
Vaitkevičius
Personal & Group trainer
It is not words but deeds that need to stand out!
Education
Work experience in the field of health since 2000. I am a professional pilates teacher, graduated from the international MK pilates school (Great Britain). Pilates is both a job and a hobby for me. I integrate this method of body control and strengthening in the field of posture correction, for clients with various muscle work imbalances in case of pain, improving body functionality or recovering from injuries. I am a certified advanced posture correction teacher of the international, one of the best-ranked movement biomechanics schools "The Biomechanics Method" (USA).
I am the founder of the CETI (Cancer Exercise Institute, USA) school in Lithuania. When working with post-operative clients, both Pilates techniques and special exercise programs help people recover faster after treatments, reducing various health side effects and restoring proper posture and strength.
In Lithuania, I graduated from the LKKA (Lithuanian Academy of Physical Culture, now the Sports University). I am a master with a degree in sports physiology.
I am also a multiple champion of gymnastic aerobics in Lithuania, who represented Lithuania in international European and World championships.
Specialization
Postural correction, recovery training, deep muscle exercise.
PRICE AND ADDITIONAL INFORMATION
From 40 Eur/h.
Training for pre- and post-operative oncology clients.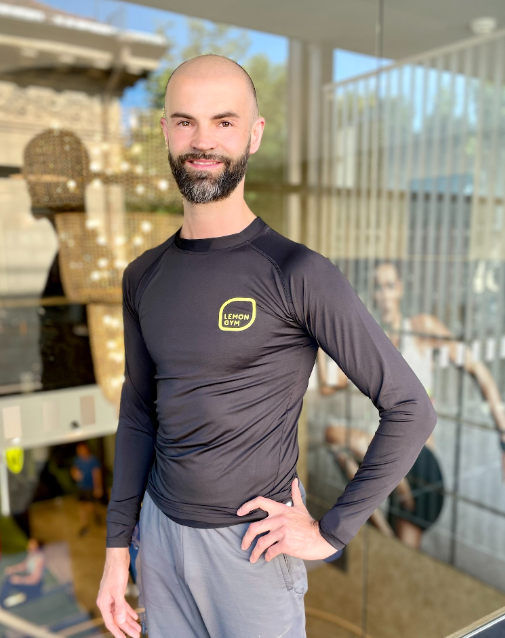 Personal & Group trainer
Sportclubs where coach provides trainings: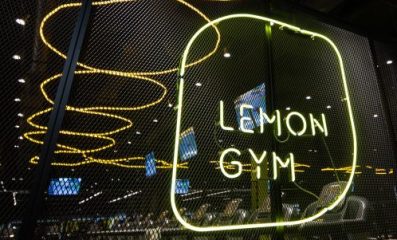 Vienuolis
Vienuolis, Vienuolio g. 4