Back to Trainings
HIGH HEELS
Walking, spins, ground compositions are just some of the technical exercises that are very important for this style. Everything is done on stiletto heels (8-12 cm heel). New choreographies, exercises to achieve perfect grace and, above all, a growing confidence in oneself and one's own body are the elements of Heels classes.
The workout is LEMON GOLD, and is an extra cost service.
The workout starts on 18 September.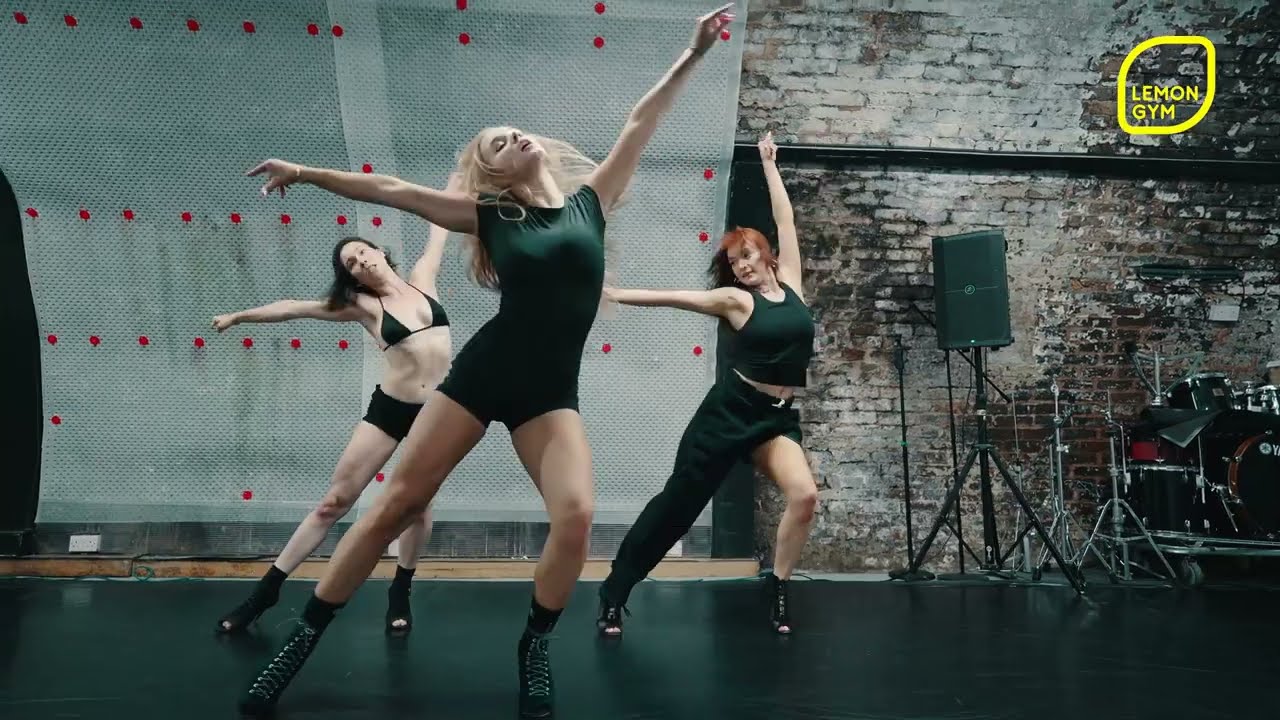 HIGH HEELS
Additional information
Heels style is a very new and growing blend of jazz, solo Latin and hip-hop styles that emerged in the late 20th century. The style focuses on grace and feminine elegance, but has many technical subtleties.
Equipment
Comfortable, immobile clothing, towel and water.
Benefits
Better posture and flexibility
Sports clubs where training takes place: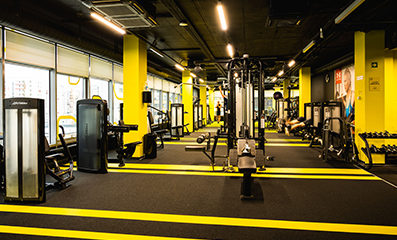 Perkūnkiemis
Perkūnkiemis, Perkūnkiemio g. 4