VIENUOLIS club's
friends weekends
From now on, weekends at Vienuolis LEMON GYM club –  FRIENDS weekends!
Until December 31st, on any weekend, invite your friends to visit the Vienuolio Club for FREE and try out the MOST MODERN, BIGGEST AND NEWEST LEMON GYM!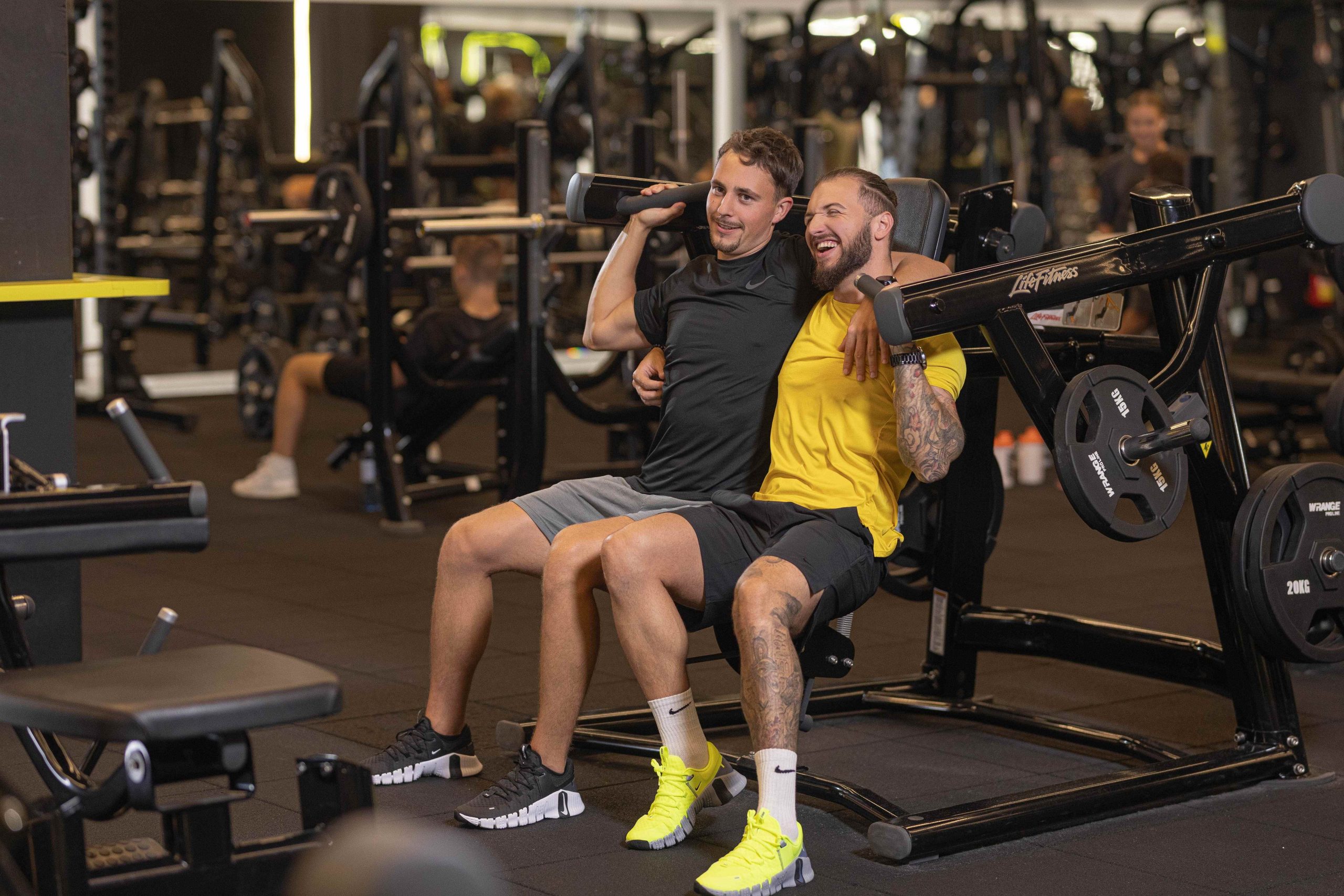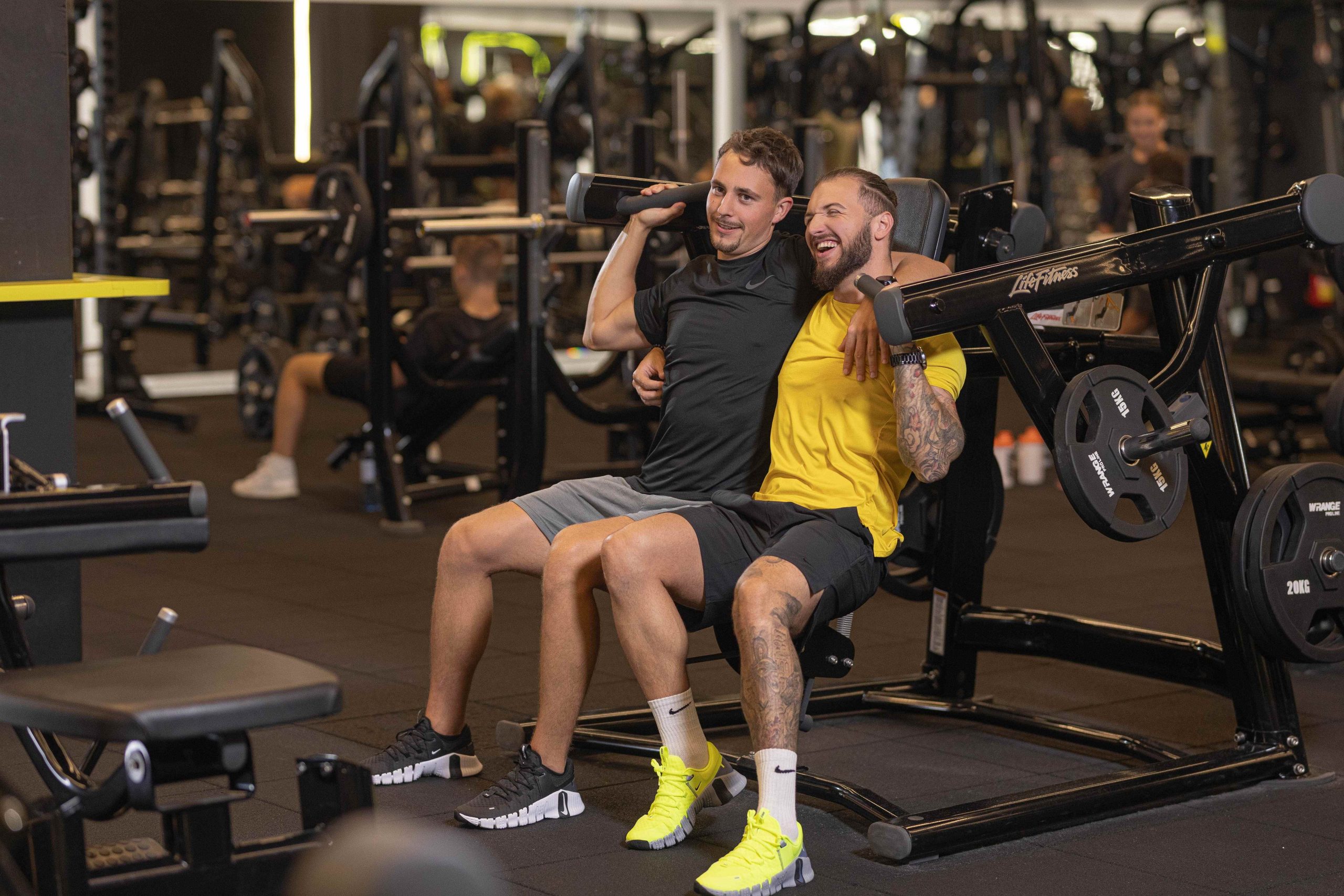 GET YOUR FRIENDS OFF THE SOFA AND HAVE MORE FUN TOGETHER!
How to get free visit?
1 STEP
Press MANO LEMON
If you do not have an account, select "JOIN NOW". Choose "Vilnius" -> "Vienuolis", as the offer is valid only in the Vienuolis club.
If you already have an account, enter your details -> Select "Add new membership" ->
Select your club to be "Vienuolis", as the offer is only valid in the Vinuolis club.
You don't need to choose a membership, click the button "I have a discount code" below
Enter the discount code DRAUGAS in the "I have a discount code" box.
Activate membership VIENUOLIO DRAUGŲ SAVAITGALIS. Membership is valid for one day from the date of its activation.
2 STEP
TERMS OF FREE VISIT
The offer is only valid on weekends.
It can only be used once.
Don't forget that you can try all group, GOLD trainings for FREE and refresh yourself with YANGA water!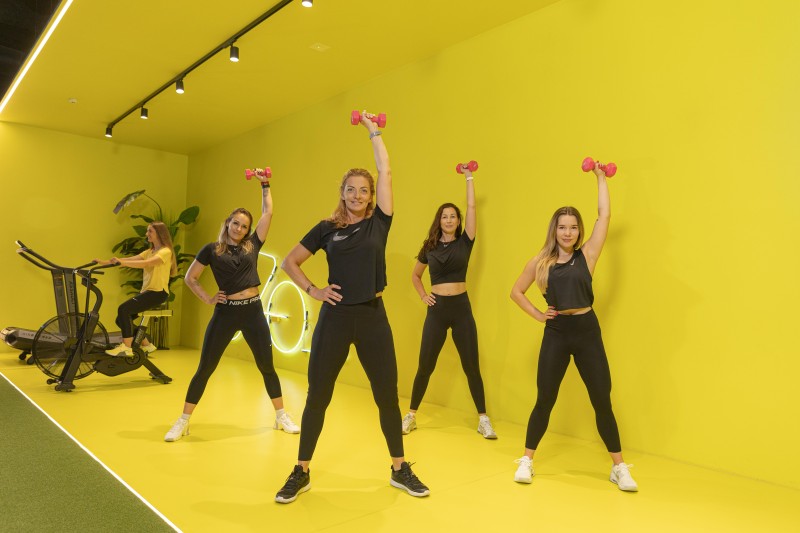 THE MOST MODERN, BIGGEST AND NEWEST LEMON GYM
An extraordinary experience is available 24/7 in the heart of Vilnius.
THREE FLOORS OF MODERN SPACES FOR YOUR ENERGY
TRAININGS
According to everyone's lifestyle, needs, and desires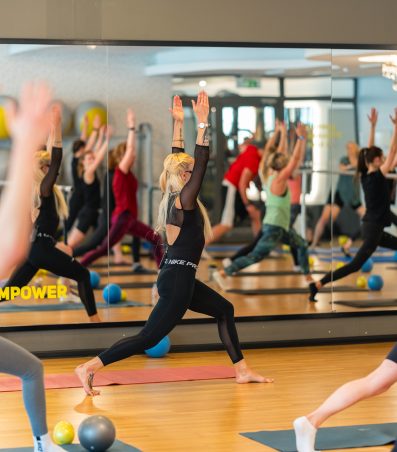 3 group training halls
This means even three times more trainings in groups with the best coaches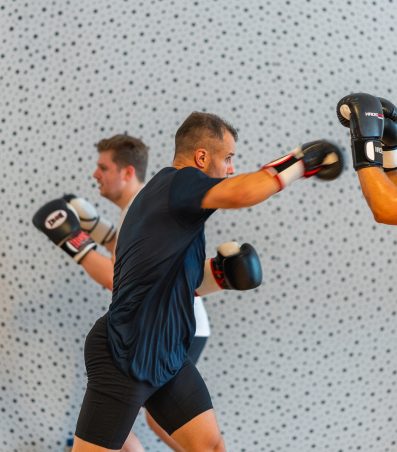 Different styles of trainings
BODY & MIND, STRENGTH, CARDIO – for different interests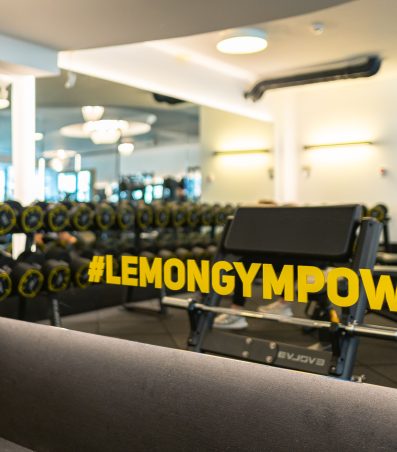 Free weights area
Kilometers of iron so that will be enough for everyone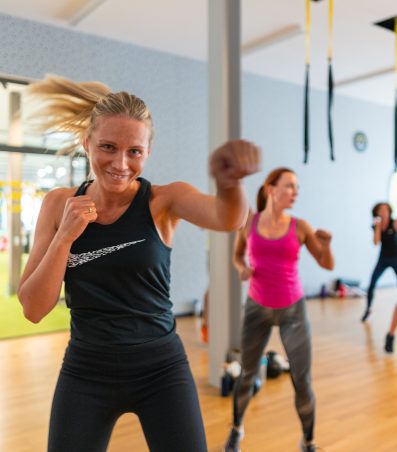 Space for functional training
A true sports playing field for the most enduring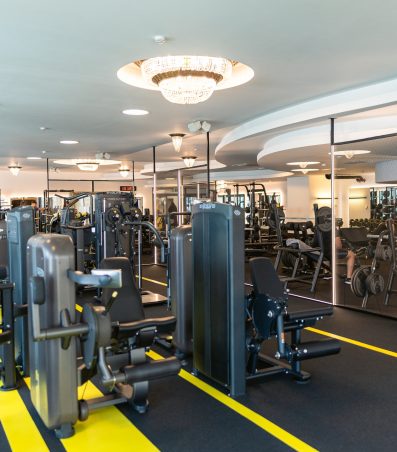 Spacious and modern gym
The coolest equipment in a stylish environment
MOTIVATION
Exclusive moments that give the best experience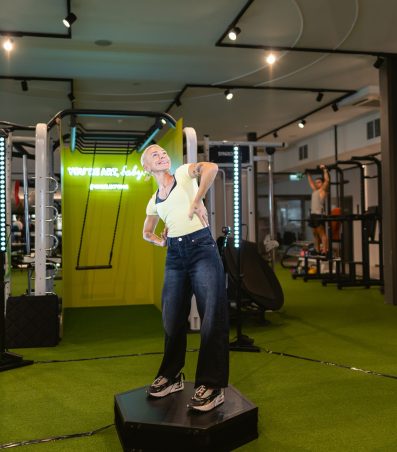 LEMON Superstars
The best trainers, worthy not only of star, but also of superhero status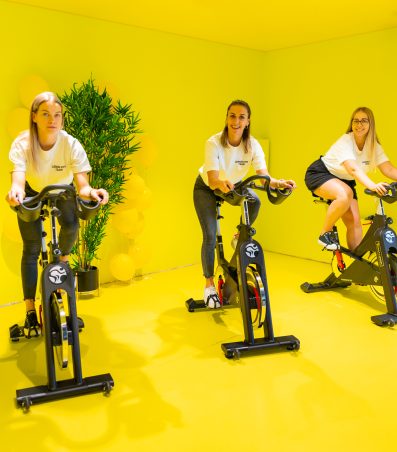 Kardio box space
Energizing yellow will inspire warming up before a workout and building endurance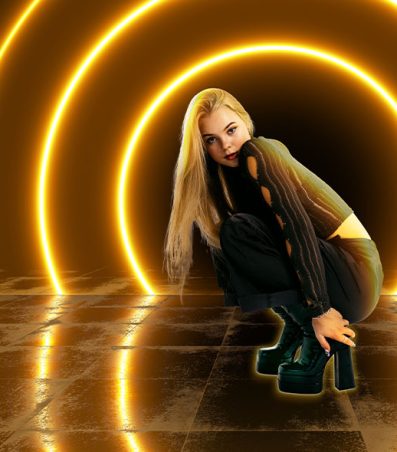 LEMON GOLD (HOT NEWS!)
Exclusive, trendy group trainings that you won't find anywhere else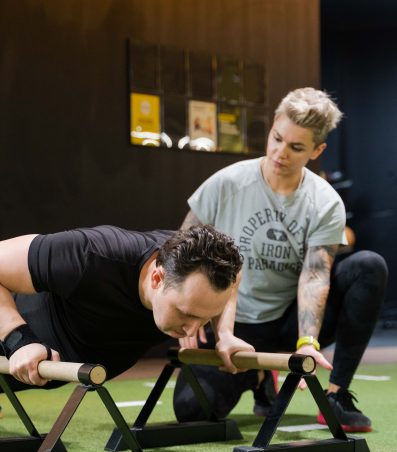 Introductory training
To start confidently and motivated
RELAXATION
After training, time for a break and communication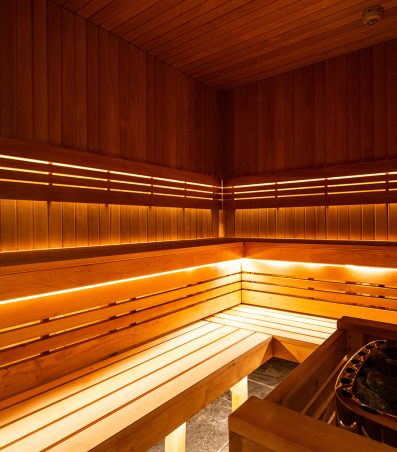 2 saunas
Because every workout deserves a relaxing ending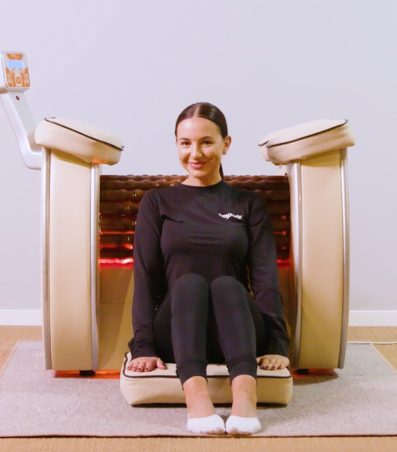 Lymphatic drainage massage with the Roll-Shaper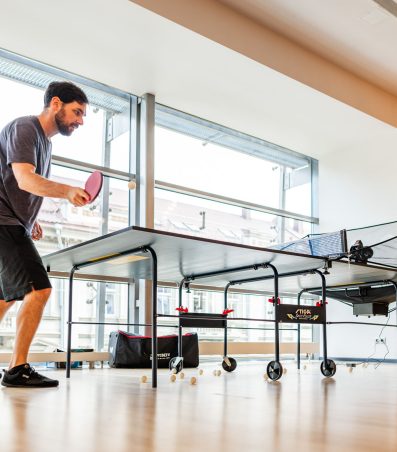 Table tennis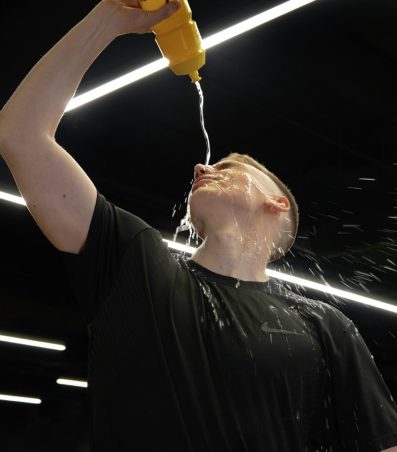 Vitaminized Yanga water
So that you never run out of energy and vitamins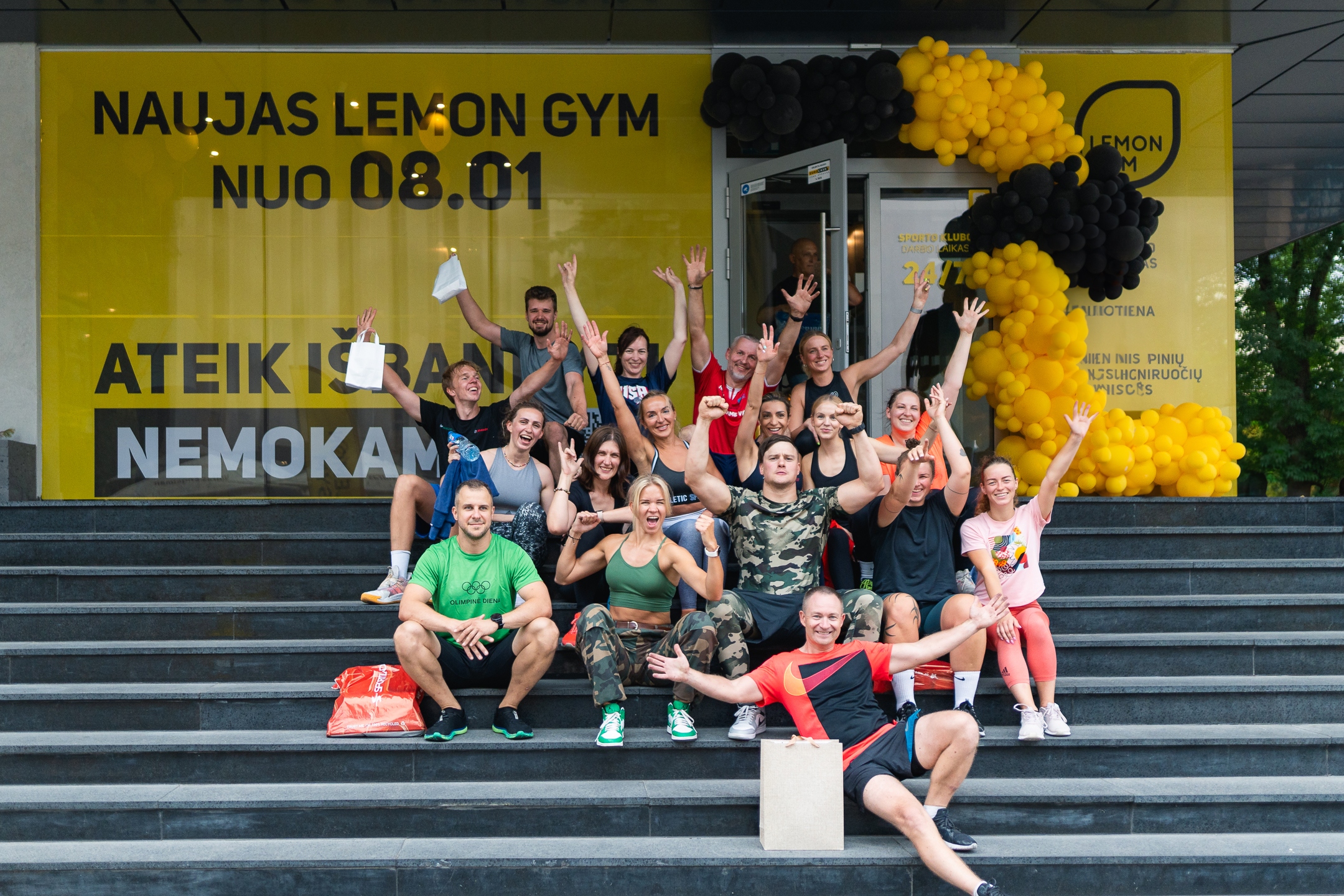 Vienuolio LEMON GYM
Just easier
24/7 working hours
Come anytime, because we are always open!
Innovative entering system
A convenient system for entering the club, because everything should be easy.