10% discount for "Mano Rimi" card holders
-10%

with "Mano Rimi"
PREMIUM 12 MON.
395.88 € 356.29 € Paying up-front
GIFT: 25% SPORTLAND discount for everything
Group trainings
Unlimited visit and 24/7 clubs
Access to 9 Lemon Gym clubs
Sauna
YANGA vitaminized water with 50% discount
Membership freeze
Rewriting the contract
12 months minimal term of membership
CLUB FEATURES
Exercise as you like! Lemon Gym offers a wide range of options, so everyone can achieve their goals.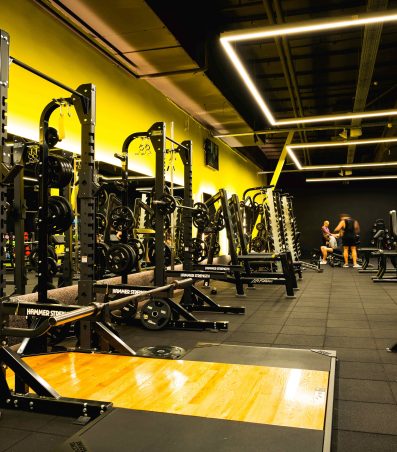 Free weight zone
Build
muscle
in
a
spacious
free
weight zone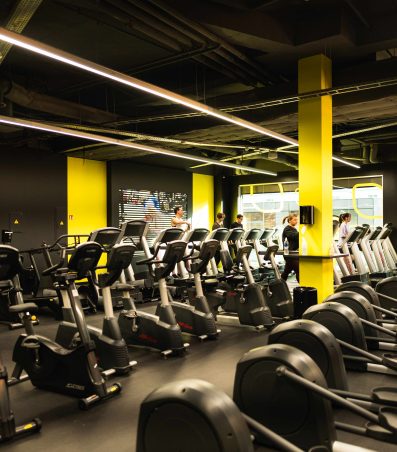 Cardio fitness area
For cardinal
cardio
achieve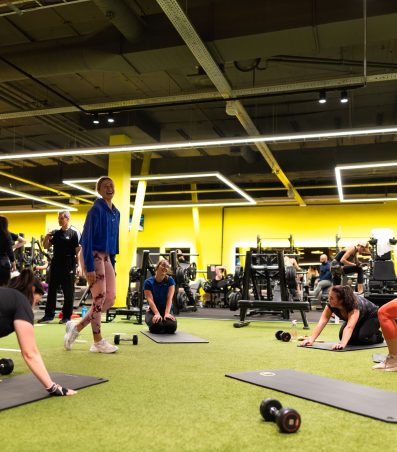 Functional zone
For
intensive
functional
and
group
training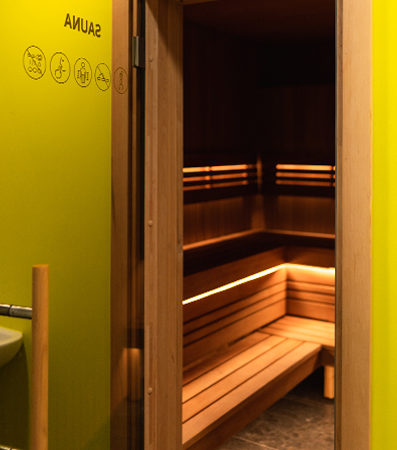 Sauna
Made for after-workout relaxation. You deserve it!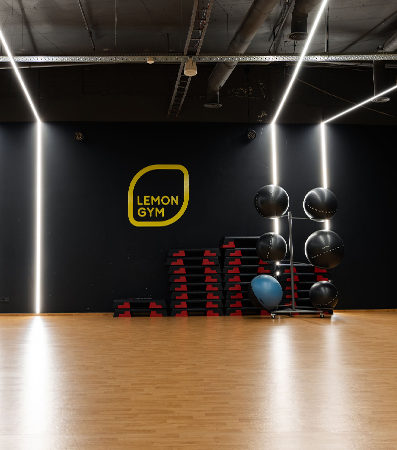 Group workout hall
Real sports parties are here!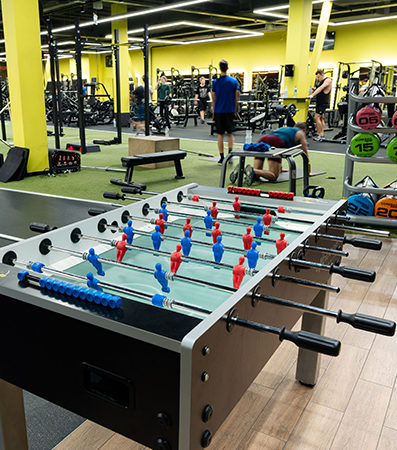 Football table
Quality workout needs some quality breaks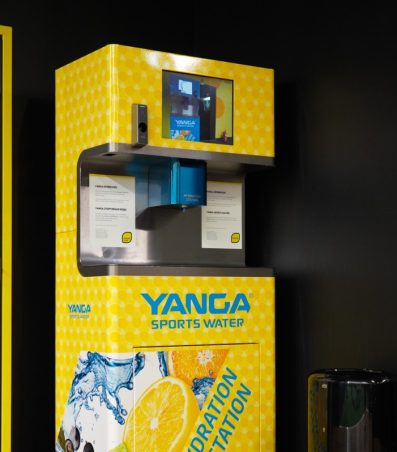 Yanga
Refresh
yourself
during
training
with
vitaminized
YANGA
water.
Choose
your
favorite
taste,
and
enjoy!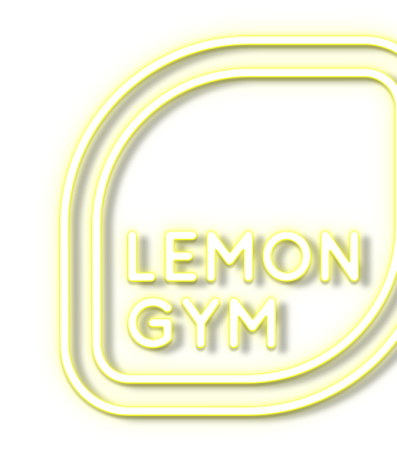 24/7
Exercise
around
the
clock
–
our
clubs
are
adapted
for
YOU
Special offer for "Mano Rimi" card holders.
Conditions
The offer is valid for customers who do not currently have an active LEMON GYM membership and have "Mano Rimi" loyalty card.
The standard price for "Premium" membership is shown above. The discount for "Mano Rimi" cardholders is applied off the standard price at the time of purchase.
How to get a 10% discount
Choose your club.
Press "Buy now".
Enter your details.
In the last step, click on the "Discount Code" link.
Enter the 19-digit number of your "Mano Rimi" card and the 10% discount will be applied.
After you have paid for your membership, you will receive all the information you need for successful start via the email address provided.