Back to Trainers
Titas
Milašius
Personal trainer
Every day I not only help to safely perform exercises without trauma to the body, but also inspire me to move and motivate to achieve the goals set. Together, we will achieve encouraging results faster and more efficiently!
Education
Lithuanian Sports University
Study program: exercises, nutrition and stress management. Bachelor of Sports.
I am currently studying at: Lithuanian Sports University, study program: training systems (athletic training). Master of Sports.
Specialization
Personal training, building muscle mass/losing weight, strength training, developing individual sports programmes, nutrition counselling, consultations and recommendations for dietary supplements.
Price and additional information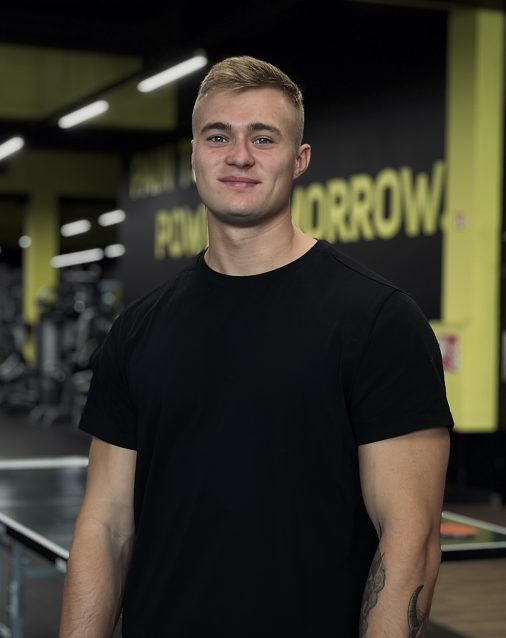 Personal trainer
Sportclubs where coach provides trainings: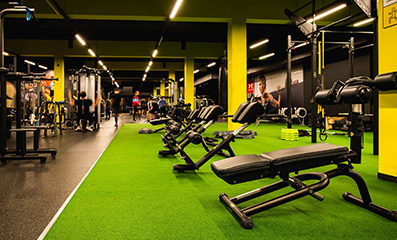 Fabijoniškės
Fabijoniškės, Ateities g. 31b