Back to Trainers
Matas
Vadvilavičius
Personal trainer
"I train not only the body, but also the mind"
EDUCATION & EXPERIENCE
University
of
Worcester,
England
–
Bachelor
of
Sports
Therapy.
Oxygen Advantage Advanced Instructor Neural reset therapy American council of Exercise (ACE-CPT) – personal trainer license.
 Comera Medical training – Trauma management, 3 level.
Experience:
Professional
football
team
Kidderminster
Harriers
F.C.,
England
–
sports
therapist/physical
training
assistant.
University of Worcester – Trauma clinic .
Therapist
of
the
University
of
Worcester
basketball
team,
England.
Physiotherapy
Clinic,
Lithuania.
SPECIALIZATION
Improving physical performance (jumping, speed, injury prevention, running/sprinting technique, etc.). Rehabilitation exercises after injury. Healthy, everyday oriented sport. Nutrition and healthy lifestyle recommendations. I also like meditation, I like breathing exercises, I do cold practices and just to improve mentally and spiritually, so I hope I can say that too!
PRICE AND ADDITIONAL INFORMATION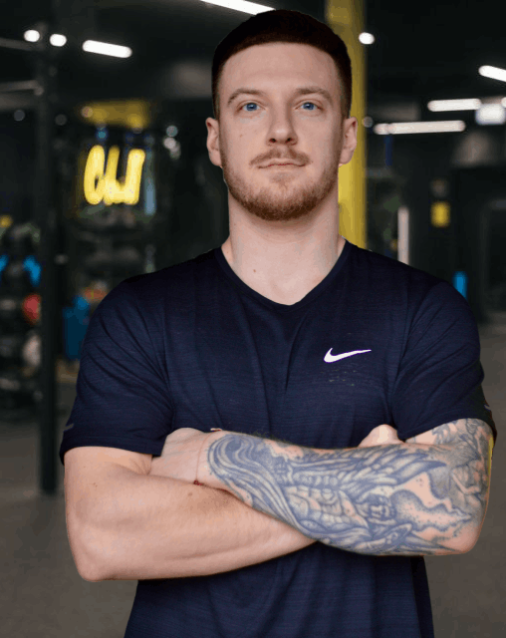 Personal trainer
Sportclubs where coach provides trainings: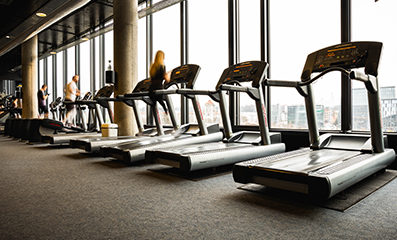 Žalgirio arena
Žalgirio arena, Karaliaus Mindaugo pr. 50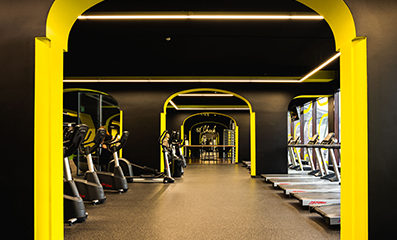 Savanoriai
Savanoriai, Savanorių pr. 168