Back to Trainers
Benas
Jazdauskas
Personal trainer
Dare, take the right actions consistently and the result will be inevitable.
Education
Education of a sports club employee. Experience since 2021
Specialization
Weight loss. Building muscle mass. Improving physical capabilities. Posture correction. Restoration of body structures and muscles to an optimal state. Elimination of imbalances. Basics of martial arts.
Price and additional information
20 – 40 eur/h.
Diet and physiotherapy recommendations.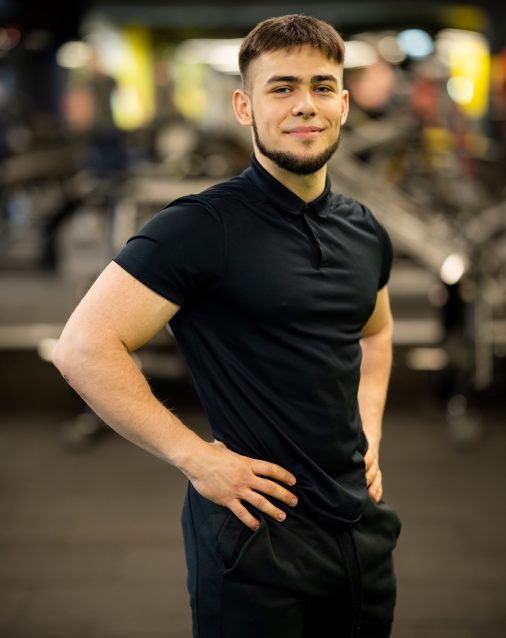 Personal trainer
Sportclubs where coach provides trainings: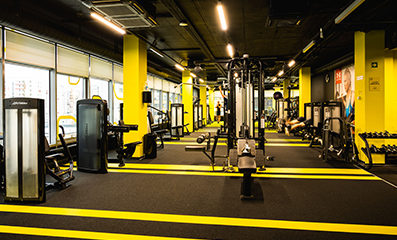 Perkūnkiemis
Perkūnkiemis, Perkūnkiemio g. 4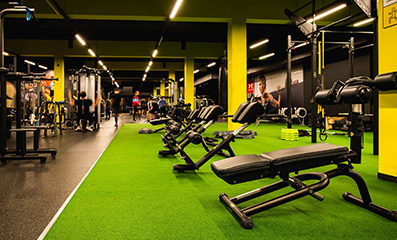 Fabijoniškės
Fabijoniškės, Ateities g. 31b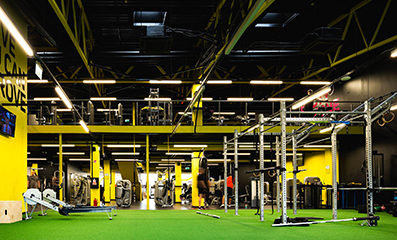 Banginis
Banginis, P. Lukšio g. 34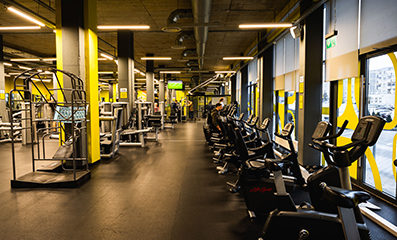 Pilaitė
Pilaitė, Vydūno g. 2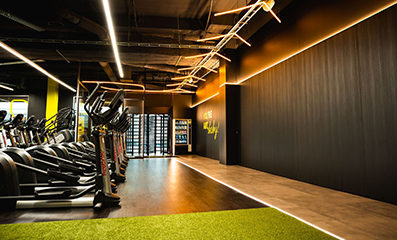 Europa
Europa, Konstitucijos pr. 7A