LEMON GYM challenge

winter swimming
LEMON GYM presents the challenge of the cold season – a winter swimming in Žalieji ežerai. Every Sunday at 12 p.m. we will all cozy up the cold together, train our immune system and stress resistance. Don't be afraid of the cold – make friends with it!
The challenge is FREE and open to all adults. Pre-registration required!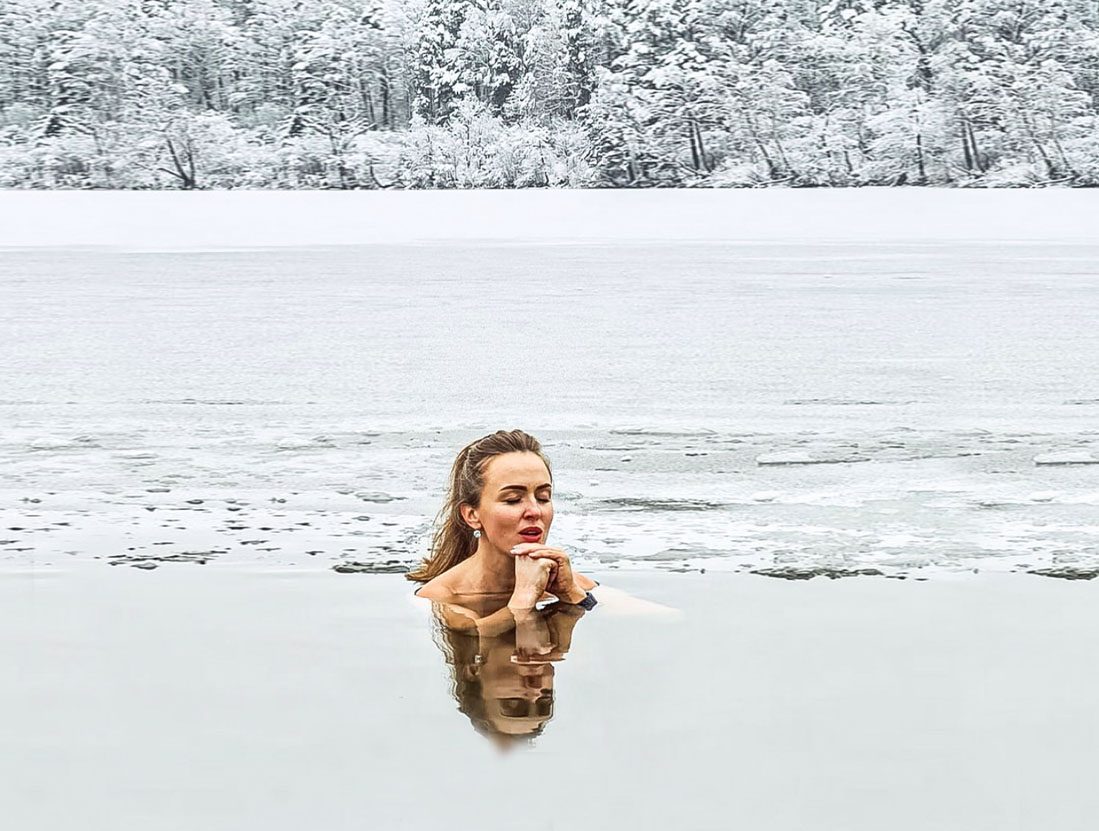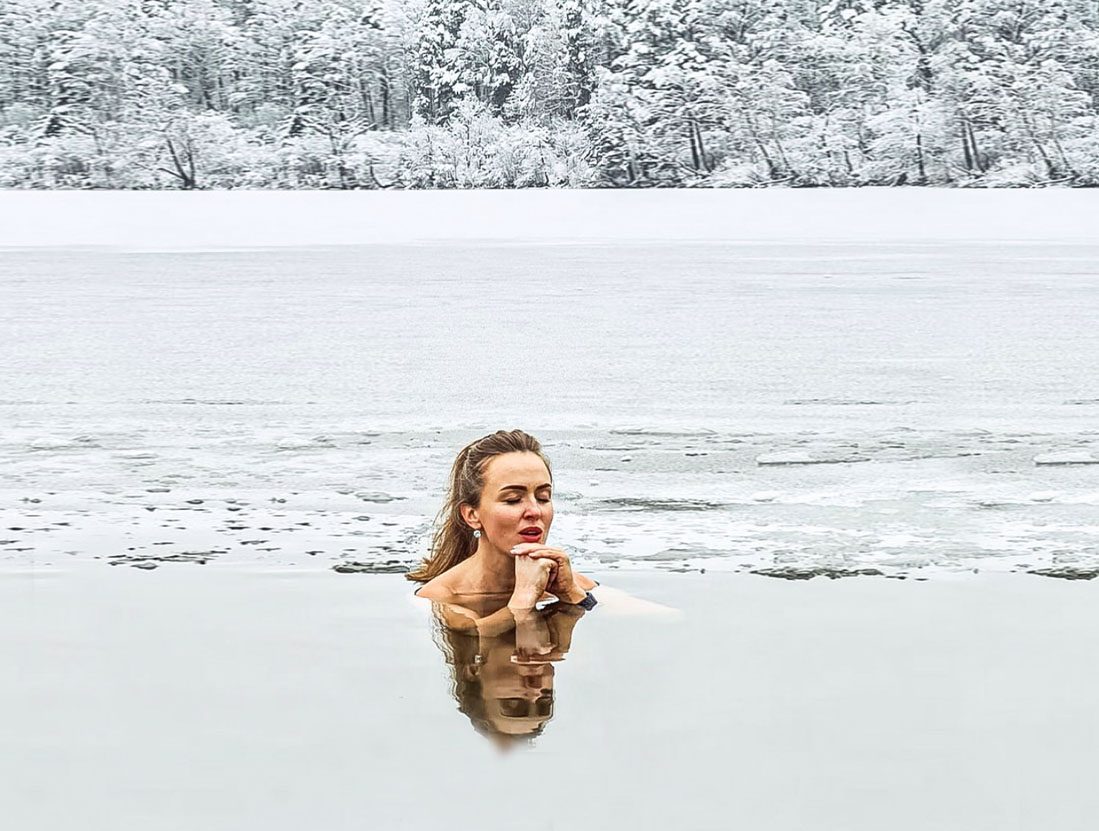 Challenge information
Who will be a mentor?
Mentor – Superhero and LEMON GYM coach: Monika Černauskaite!
Where and when?
On the main beach of Žalieji ežerai, every Sunday at 12:00 p.m.
We start on October 1 and we will continue swimming until February 11, when we will dive into the Baltic Sea together with other participants of the annual "Ruonių maudynės".
Swimming plan
We meet at the Žalieji ežerai ,
We do light warm-up (active exercise is not recommended before swimming in cold water),
Swimming!
Cold Breathing Exercises "The Horse Stance"
Let's drink tea and chat!
What to take with you?
Swimming suit,
Towel,
A thermos of warm tea,
Good mood!
Registration
This winter swimming challenge is FREE and open to all adults. PRE-REGISTRATION REQUIRED!
Fill out the registration form.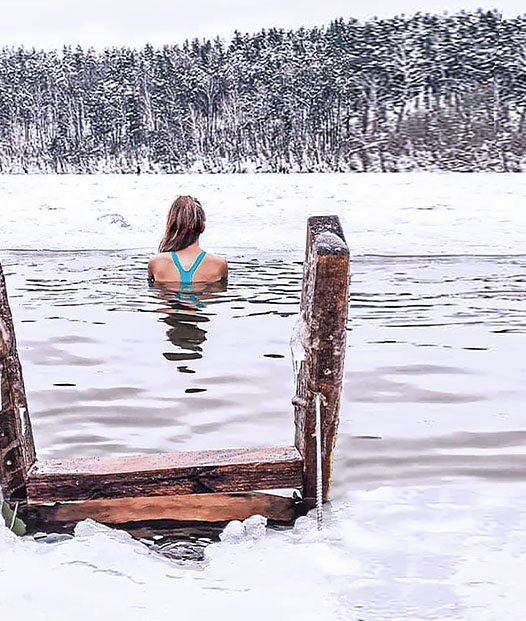 Register now!
Benefits of winter swimming: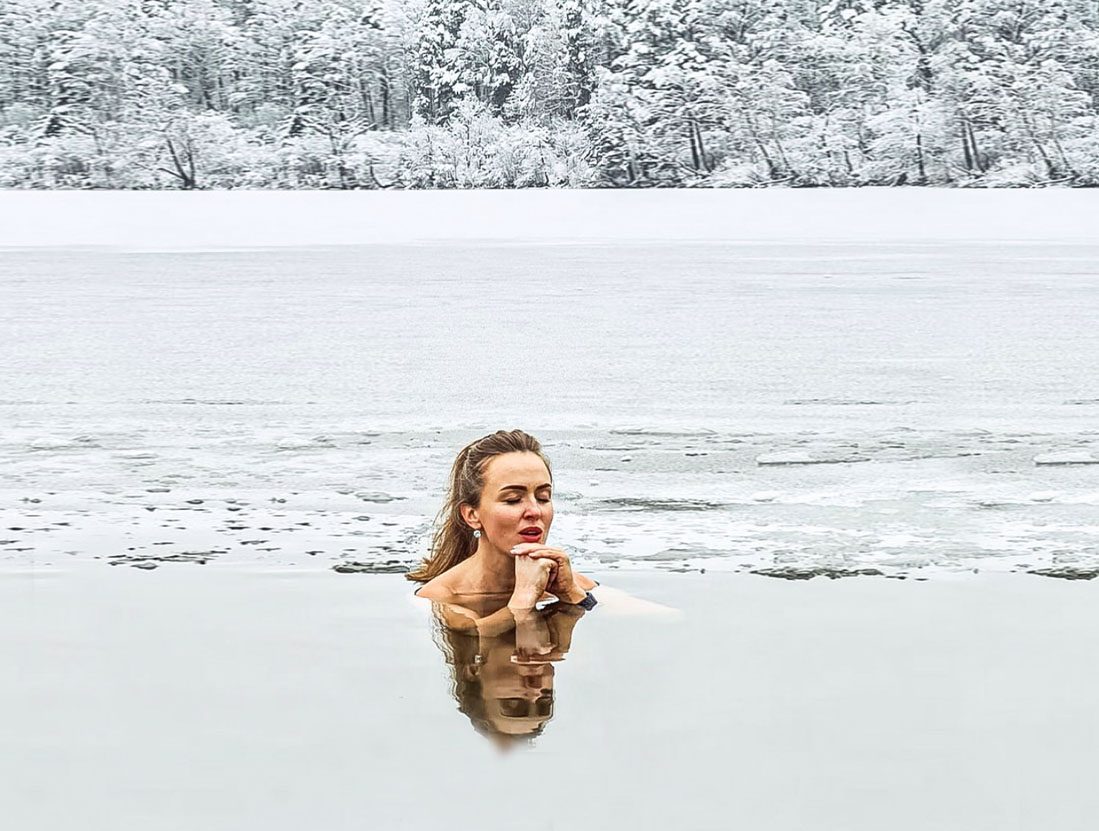 Increases resistance to changing environment
The immune system is strengthened

The activity of the cardiovascular system improves
The body becomes more energetic and fresh

The body's defense to stress improves
Decreases tension, fatigue, improves mood
Attention!
For those suffering from the cardiovascular system, joints or other chronic diseases, we recommend consulting a doctor before winter swimming.
This challenge is FREE and open to all adults. PRE-REGISTRATION REQUIRED!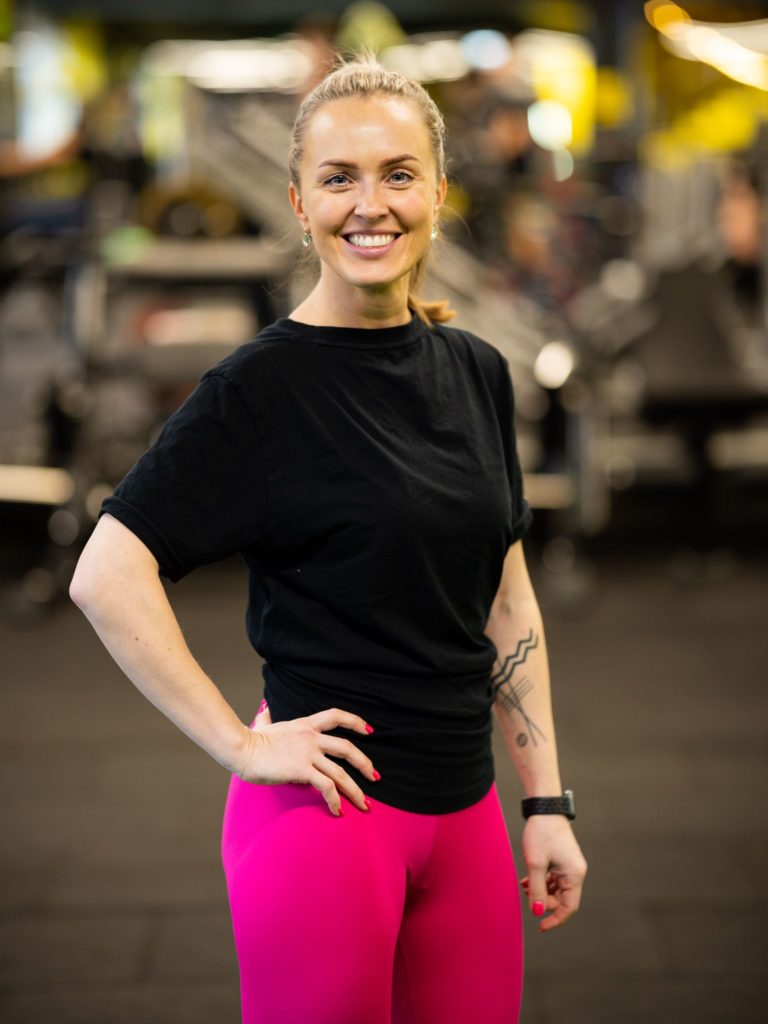 Monika Černauskaitė
LEMON GYM Superherojė: grupinių treniruočių trenerė ir grūdinimosi entuziastė.
"Aš nebijau šalčio, mane jis moko susitelkimo. Jau 4 metus šaltuoju metų laiku į savo rutiną įtarukiu maudynes ežere. Šį poreikį grūdinti kūną ir protą, matyt, būsiu paveldėjusi iš tėčio, tikro grūdinimosi aistruolio. Pradžioje "ruoniškas" maudynes praktikavau viena, bet po to supratau, kad kur kas drąsiau, smagiau ir lengviau tai daryti bendraminčių kompanijoje. "
Events can be filmed and photographed, and information can be distributed on social networks.