Back to Trainers
Gerda
Urbonė
Personal & Group trainer
"If I managed to get rid of 21 kilograms in half a year after pregnancy and return to my former body shape, then together we will be able to achieve your ideal!"
EDUCATION & EXPERIENCE
Lithuanian University of Sports, Physical activity specialist training.
SPECIALIZATION
Losing weight, increasing muscle mass, shaping and toning the body, recovering from pregnancy, improving posture, improving body flexibility, preparing nutrition plans, preparing sports plans.
PRICE AND ADDITIONAL INFORMATION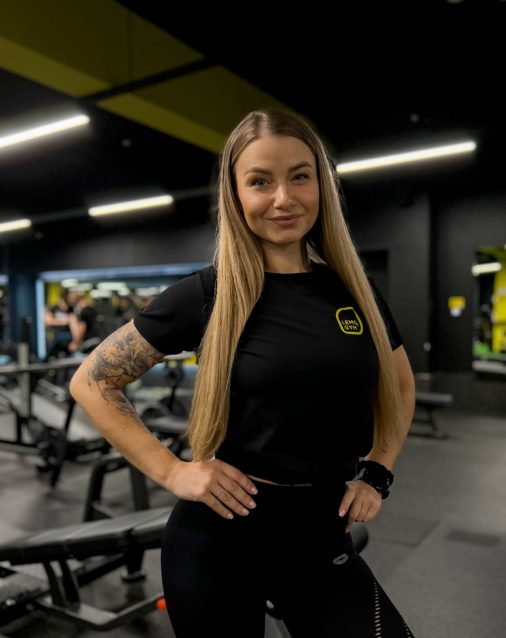 Personal & Group trainer