Back to Trainers
Viktorija
Dambrauskaitė
Personal trainer
"Often we do not even think about how much power and strength we have in ourselves in achieving goals, a small incentive - motivation and support - a step towards your goal"
EDUCATION & EXPERIENCE
Bachelor's
degree
in
exercises,
nutrition
and
stress
management
at
the
Lithuanian
Sports
University.
Work
experience
since
2022.
SPECIALIZATION
Health and functional training, weight loss, muscle strength development, sports programs, nutritional recommendations.
PRICE AND ADDITIONAL INFORMATION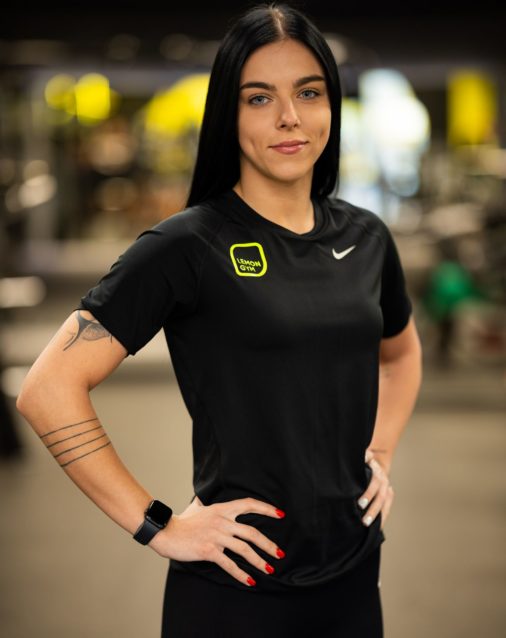 Personal trainer
Sportclubs where coach provides trainings: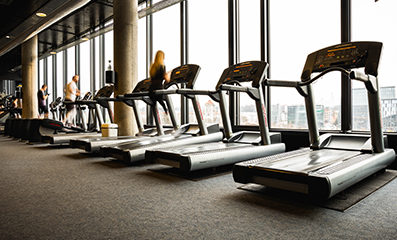 Žalgirio arena
Žalgirio arena, Karaliaus Mindaugo pr. 50