Back to Trainers
Sigita
Lodaitė
Personal trainer
Training in the gym - health, beauty and youth!
Education
Lithuanian Academy of Physical Culture (now Sports University), bachelor of sports, bodybuilding coach professional qualification.
Lithuanian University of Health Sciences, Master of Public Health, specialization – nutrition.
Specialization
Improvement of body lines, control of body weight, training of persons of various ages and health conditions.
Price and additional information
20 – 40 eur/h.
Nutrition programs, consultations on the use of food supplements.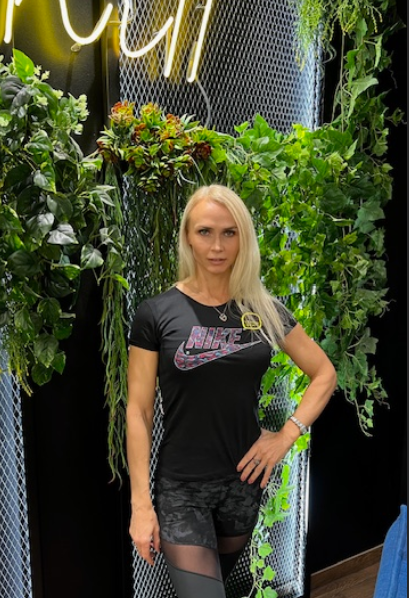 Personal trainer
Sportclubs where coach provides trainings: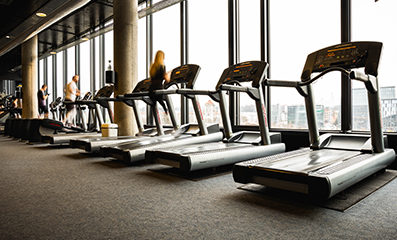 Žalgirio arena
Žalgirio arena, Karaliaus Mindaugo pr. 50