Back to Trainers
Aneta
Esaulova
Personal trainer
"Respect and love your body❤️ Body is your fortress."
EDUCATION & EXPERIENCE
Bachelor of Physiotherapy and Bachelor of Public Health. KKSD license
SPECIALIZATION
Physiotherapy, I specialize in back pain treatment and prevention, strength and endurance training, pregnancy physiotherapy, beginner and advanced training.
PRICE AND ADDITIONAL INFORMATION
20 – 40 eur/h
Nutritional consultations, physiotherapist consultations.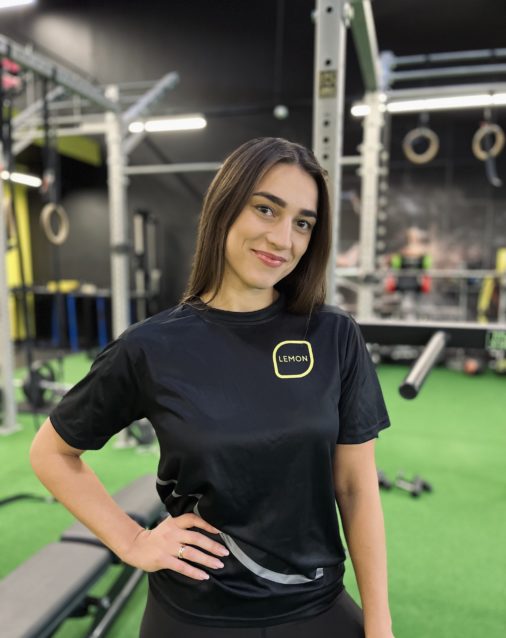 Personal trainer
Sportclubs where coach provides trainings: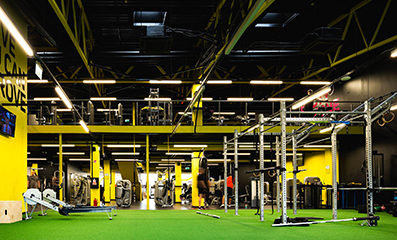 Banginis
Banginis, P. Lukšio g. 34